It was a great day for the climbing community on Monday when Pakistan's youngest climber Shehroz Kashif and four climbers from Hushe, Baltistan, successfully did summit K-2 at 8:30 am.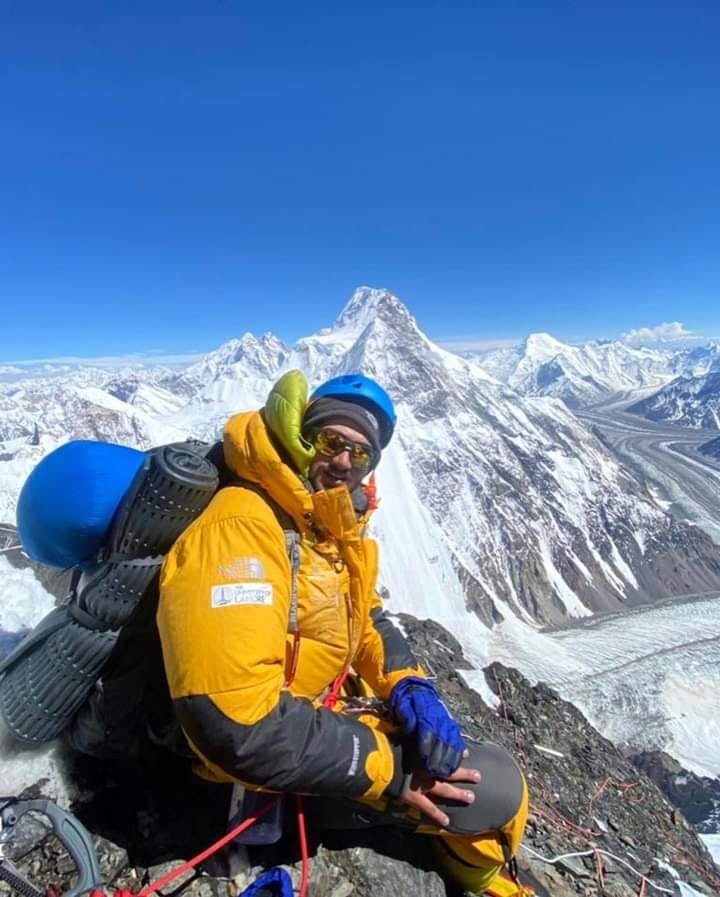 Shahroz reached the summit at 8:20 am and the Hushe team at 8:30 am.
Mazahir Anjum, the media coordinator of the Team Hushe K2 Expedition 2021, told The High Asia Herald that the four-member climbers from Hushe put their feet on the summit of the savage mountain at 8:30 am.
The Hushe K-2 team has done a brilliant job despite harsh conditions and challenging situations, he said.
"You guys once again proved that you are the king of mountains."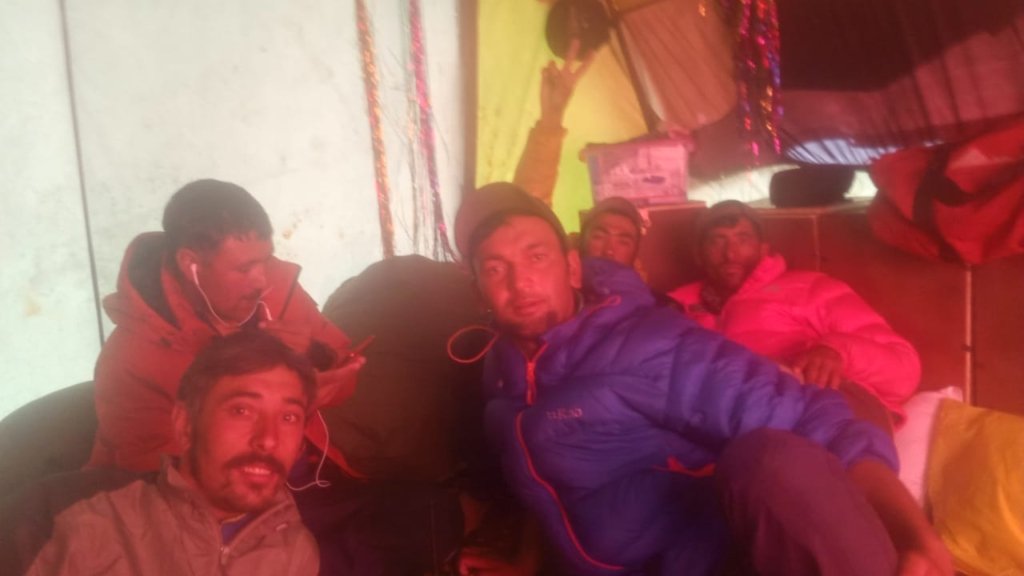 He thanked MCB Bank Limited for their support.

The team was comprised of Muhammad Taqi, (team leader and organizer), Ali Durani, (climbing leader), Muhammad Hassan Hushvie, (member), Mushtaq Ahmad, (member), Yousuf Ali Hushvie (member).
Organized by Hushe Welfare Mountaineering and Climbing School, the expedition was sponsored by MCB Bank Limited.
Sharing the details about the feat, Mr. Anjum said it was a challenging job done by the team.