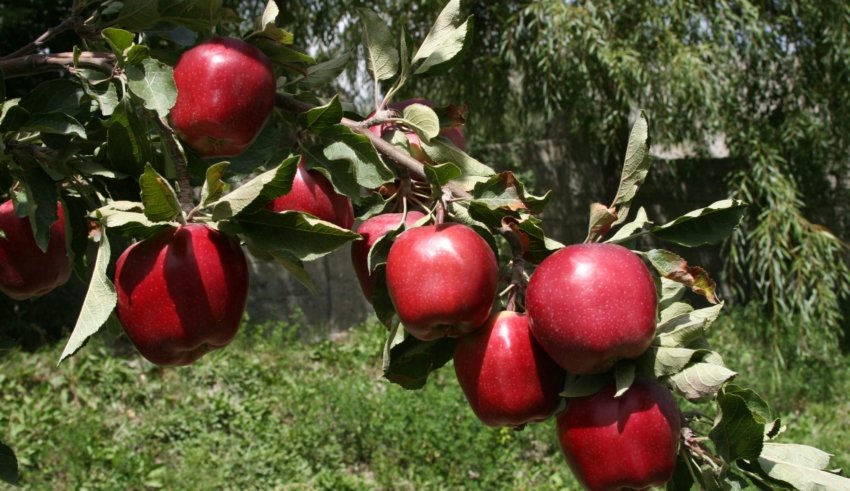 ---
By Rehmat Karim
---
Gilgit-Baltistan has been a region known for its enchanting green valleys, lofty snow-clad mountains, glaciers, fresh air, pristine streams, and plentiful organically-grown crops, vegetables and fruits.
Besides, it has always been considered one of the most prominent regions for long life expectancy in the world. Most of us have seen the documentaries shown on several national and international TV channels or read articles and features in mainstream media about the longevity in the mountainous region.
Several research works and books have been published about the lifestyle, cuisines and trends of its inhabitants. Some countries have even adopted these practices into their lives.
However, in the past two decades, the average age in an area known for its longevity has decreased to around sixty years. Life-threatening diseases like cancer, cardiac arrest (heart attacks), stroke, asthma and diabetes previously unknown, have been increasing alarmingly in the region.
The reason behind this rather worrying paradox could be due to a shift in lifestyle and trends from 'fresh, organically grown and locally-produced traditional food' to a 'substandard unhygienic packaged food' supplied to the region from other parts of the country.
This year during my stay in Hunza I observed that essential commodities like cooking oil, black tea, liquid tea whitener, rice, spices, beverages, snacks and confectionery items whose major consumers are from the growing age group had captured most of the market space.
Industries from all over Pakistan mostly from Punjab who are manufacturing low-quality unhygienic food items with potential health safety risks are flooding their products in the peripheries and far-flung areas due to the absence of any legal or regulatory mechanism. Food inspectors and quality and standard authorities have a crucial role in keeping an eye on or checking the quality supplies of the substandard and economically adulterated food commodities in the area.
Other factors include but are not limited to the amount of cultivable land. The average landholdings are generally small and insufficient to fulfil the food demands. Unplanned and unchecked use of urea, pesticide and genetically-modified seeds has reduced productivity and fertility of land affecting food security and increasing people's overall vulnerability. They have become more dependent on food from down country. On the other hand, a considerable potential of land for fruit and vegetable production is used for the cash crop.
Now, what are the immediate steps that need to be taken to reverse the situation without any further delay? The foremost need to improve the health of this ailing region is to set a safety and quality control authority on the pattern of the Pakistan Standard and Quality Control Authority and Punjab Food Authority to monitor the quality of food supplies to the region. There should be a process of allowing only registered and approved products based on some set standards.
Grants should be provided for academic research to produce shelf-stable and nutritious value-added products from the local harvest.
Coordination with the Department of Food Science and Technology at Karakoram International University should be made to achieve the same goals.
Reliable NGOs can mediate to structure of the industry-academia nexus by providing resources for setting up small and medium-sized industries which will not only be beneficial in developing a sustainable organic product for the local residents but will also create business and job opportunities.
Awareness sessions should also be conducted to equip local consumers with knowledge about locally-produced food commodities with high health benefits.
Strict enforcement of laws should be ensured to stop the flooding of unhygienic and spurious food items and medicines in the region by unscrupulous elements.
Rehmat Karim hails from Hunza and is a food industry professional