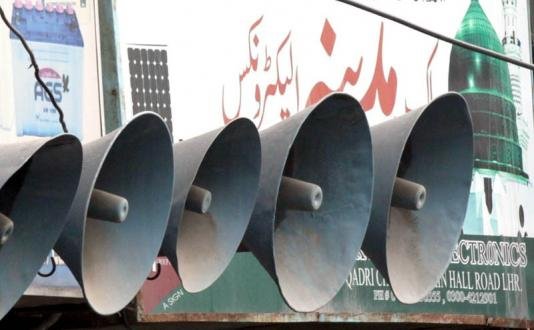 Saudi Arabia limits use of Loudspeaker in mosques.
by Fakhar-e-Alam
Saudi Arabia has imposed a ban on using loudspeakers in mosques allowing it only for Azaan and Iqamat.
"This harms patients, old people, and children in the houses in the vicinity of the mosques," reported Saudi Gazette while referring to the orders issued by the ministry of Islamic affairs.
The restriction was also endorsed by Fatwas (edicts) by religious scholars. It limits the use of loudspeakers for only Azan and Iqamat. The order also specifies the limit of the volume to be only one-third of the total volume of the loudspeaker.
The order referred to a Hadith (sayings) of Prophet Muhammad (PBUH) which tells not to trouble others during prayers by loud recitations.
The tradition of using microphones for calling to prayers in mosques started in the 1930s. While many Muslim scholars were at first sceptical of its use on theological grounds, it established itself firmly as a sophisticated method in calling for prayers and religious summons in mosques all over the world.
Pakistan government had also announced some measures under the National Action Plan, including banning the use of loudspeakers except for azan and Arabic sermons during Friday prayers.
The Punjab government in 2015 introduced Punjab Sound Systems (Regulation) Ordinance 2015 to prevent unlawful use of loudspeakers in mosques.
The Islamabad police in February 2020 started a campaign against illegal use of loudspeaker in the limits of the federal capital.
Unnecessary use of loudspeaker is a violation of West Pakistan Regulations and Control of Loudspeaker and Sound Amplifier Ordinance 1965.
According to a police officer the use of loudspeaker except for Azaan, Friday sermon and important public announcements is illegal.
In 2011, the Parliament had passed a bill to amend the West Pakistan Regulation and Control of Loudspeakers and Sound Amplifiers Ordinance, 1965, in its application to the Islamabad Capital Territory to extend punishment with simple imprisonment for a term not exceeding one year or with fine which may extend to Rs50,000 or both.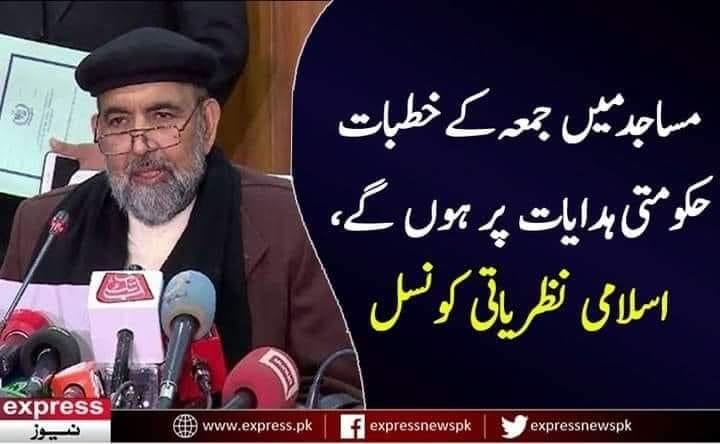 The move was aimed at providing a mechanism to control misuse of amplifiers and loudspeakers and a major deterrent to the growing sectarianism in society. Religious leaders belonging to various sects promote their concepts by misusing loudspeakers, resulting in inter-sect discord.
In majority cases, Khateebs have been found misusing or violating ban on the use of loudspeakers while delivering sermons during Friday prayers.
The issue becomes more serious especially during Muharram.