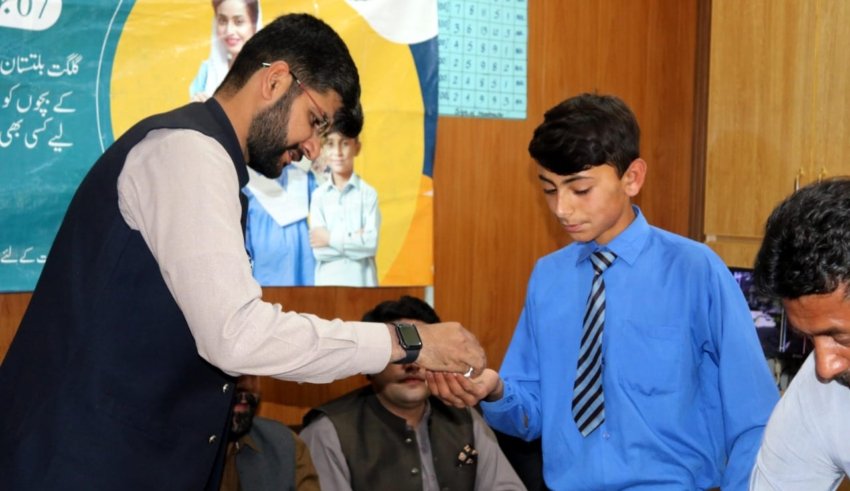 ---
---
The Ghizer District Administration, Education Department, Health Department, and Interactive Research and Development (IRD) on Monday jointly kicked off the Gilgit Baltistan Deworming Initiative Program here in Gahkuch.
Gilgit-Baltistan Deworming Initiative is jointly being carried out by the Government of Pakistan and IRD with an aim to get children to have deworming medicine to rid them of intestinal worms and help them grow both mentally and physically.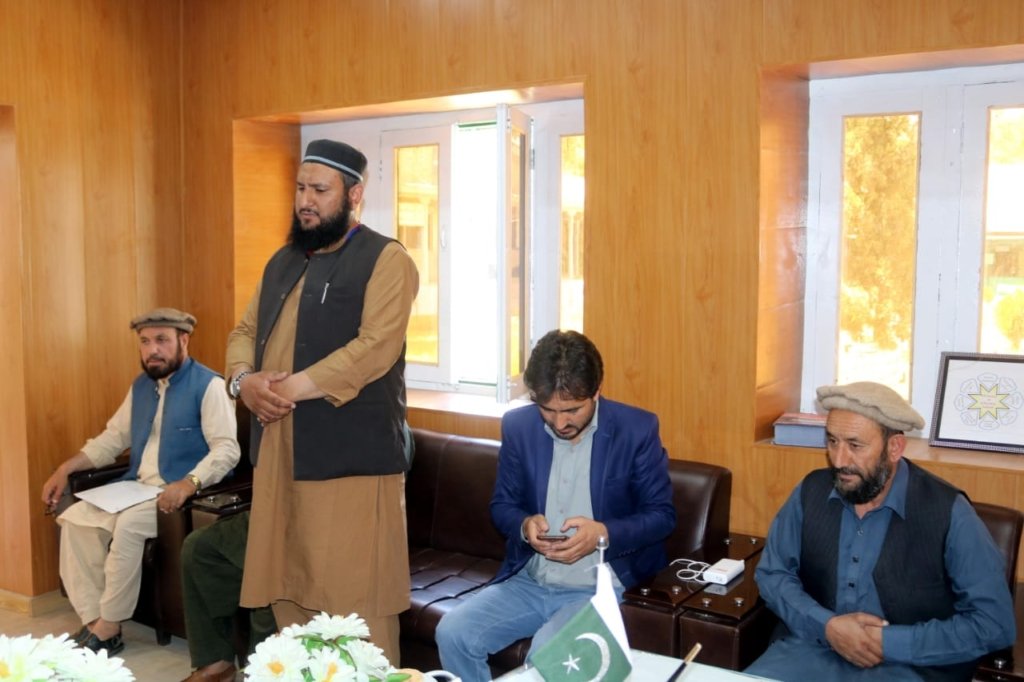 Ghizer Deputy Commissioner Captain (Retd.) Tayyab Sami Khan formally launched the program at Gahkuch Government High School.
Assistant Commissioner Punial-Ishkoman Ghazanfar Ali Khan, Assistant Commissioner Gupis-Phander Wasim Abbas, Deputy Director Education Jamia Saeed, and District Health Officer Dr. Khurshid were also present on the occasion.
The drive is being conducted in five various districts of the region during which children between the age bracket of 4 to 15 will be dewormed from June 7 to June 9.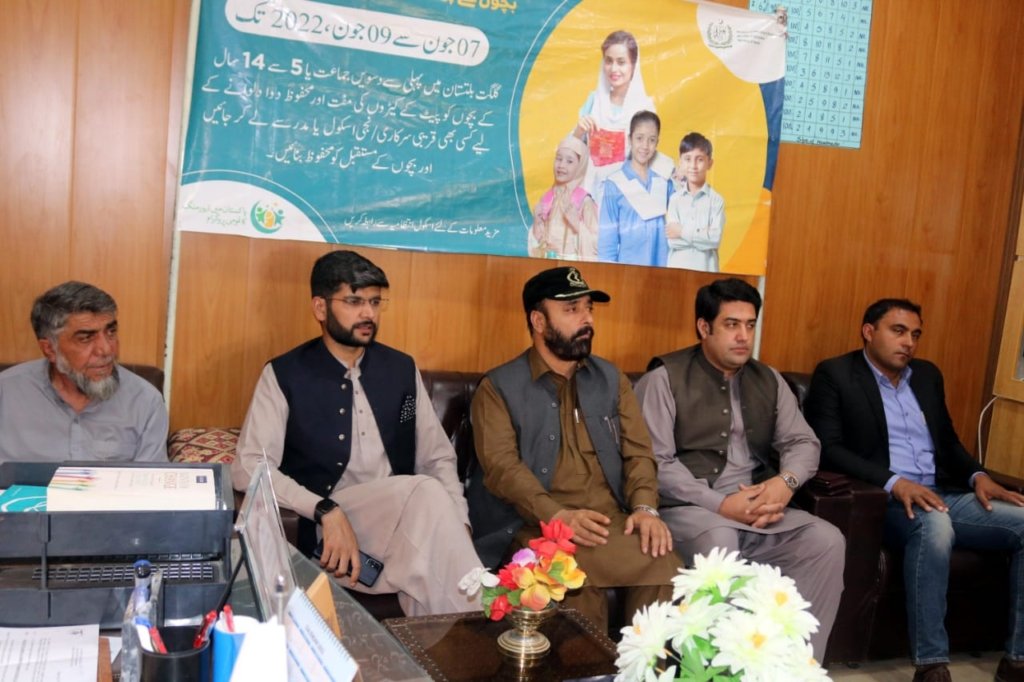 These five districts include Hunza, Nagar, Diamer, Ghizer, and Gilgit.
The program is being implemented in 45 districts of Pakistan in collaboration with the Ministry of Health and the Ministry Education. Representation of all provinces is included in the National Steering and Coordination Committee of Pakistan Deworming Initiative.
So far, more than 10 million children have been dewormed in 40 districts.