---
---
A team of budding IT wizards in Gilgit, the capital city of Gilgit-Baltistan, has developed an online marketing app to help users buy and sell used and new items anything under the skies and anywhere in Pakistan.
"Through GilgitApp, you can buy and sell a wide range of products, including cars, motorbikes, mobile phones, laptops, home appliances, rent a property and pets," says a statement issued by the team.
Considered a potential competitor to Olx, the team aims at changing the online buying and selling experience in Pakistan.
The app also contains some innovative features that help users buy and sell different products online with a better experience, the statement read.
Initially, GilgitApp was released in March 2020 to provide details on Coronavirus, but the team converted it into an online marketplace after the pandemic.
It gained the attention of a large number of users shortly after the addition of new features.
Now GilgitApp is used by more than 210K users in more than 40 cities of Pakistan.
Funded by its parent company, uConnect Technologies, for all the operations and resources the team is yet to raise any investment round, the founders said.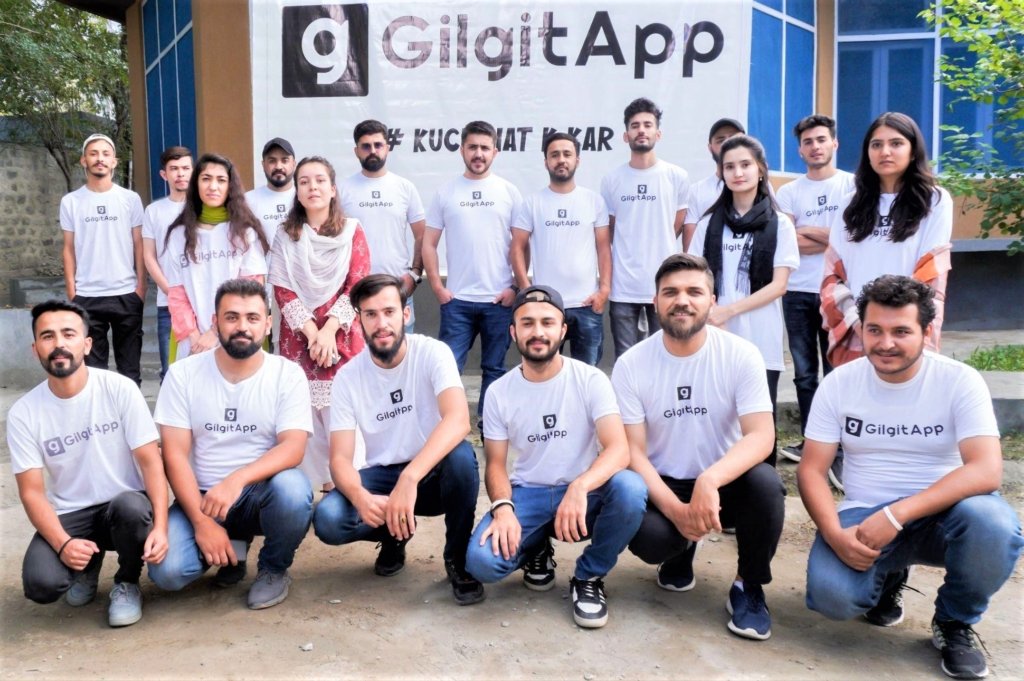 ---
Elaborating on some of the salient features of the app, GilgitApp Chief Executive Officer (CEO) Ejaz Karim said, "it brings some exciting features to users".
Buyer Request
It is a unique feature through which a buyer can request the required products and gets instant offers from thousands of sellers. It also connects buyers directly to the sellers, reducing both sides' effort and time.
GilgitApp Shop
Through the GilgitApp Shop, the team aims to develop a business-to-consumer (B2C) solution to enable small and medium-sized businesses (SMBs) in the near future.
They claim they are planning to give a better solution than Daraz Mall and Olx Mall. They are developing flexible and business-friendly solutions.
"We not only aim to help individual consumers but offer our platform to SMBs and SMEs across Pakistan to sell and prosper," says Mr Karim.

Featured Items
Featured Items help users by staying on the top of searches and the home page. In addition, users can pay for it and place products on top to get more visibility and clicks.
Ehsanullah Baig, the other co-founder and product manager, says, "At, GilgitApp, we do everything that gives our users a better online buying and selling experience."
Citing an example, he says the Buyer Request feature makes the life of thousands of buyers and sellers easier by connecting them directly thus saving their precious time and efforts.
About future plans, he says, "we are working on some other features, including artificial Intelligence-backed features that will further help buyers and sellers."