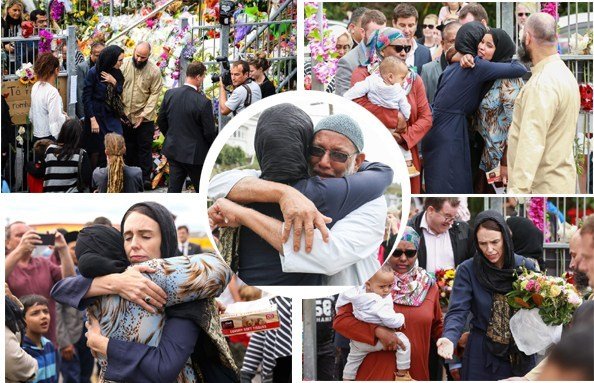 As New Zealand is reeling from the Christchurch massacre, the tragedy has sparked debate on the scourge of extremism across the world – in parliaments, educational institutions and in society — to reflect on the causes, effects, and responses to the ultra-nationalist and religious extremism.
A similar discussion was held at the Faculty of Humanities and Social Sciences (HASS) at the University of Queensland, Australia, last week, for a critical reflection on the atrocities in Christchurch. The panel discussion was aimed at thinking out loud with other concerned people and open up a space of honest intellectual discussion.
"While we do not have all the answers, we in HASS teach and learn in many of the areas that form the sad backdrop to last Friday's events", one of the panellists very aptly noted.
The panellists reflected on the discourses of racism and Islamophobia, the distortion of history, and how we can think through Australia's implication in New Zealand's tragedy.
One can find so many common threats to all terror-hit societies — be it from a far-right Christian or an extremist Muslim. The session was a great way to put terror acts into context and reflect from different perspectives.
From a historical perspective, the panellist explained how historical rhetoric is sometimes (mis)used or fabricated to justify these atrocities. One of the panellists cited an example of a person fighting against a rebel group. He has been portrayed as "saviour of France from Muslims". In fact, he was fighting to save his land from invaders.
The ultra-right developed it not in the context of what had really happened but fabricated it to their interest – Christian vs Muslims.
Similarly, they talked about the crusade, a complicated phenomenon in which religion was just one aspect among many. But it is fabricated as anti-immigrant and anti-Muslim. Today history is presented as if there is a united utopian Christianity that is threatened by globalisation when there has never been a pure and rational group. "Its bad history, dangerous history and it is a lie," the academics concluded.
The same thing is happening in the Muslim world. The verbal traditions (riwayat) and the written text are fabricated, misused and misinterpreted by certain groups of people. The question arises as who does that? Who misrepresents and fabricates history? Is it the killers/terrorists themselves? The answer came through the second talk — it is the people with power and authority who (mis)use history.
From a political science perspective, the focus of the speaker was on the question "do words matter?" Yes, they do, one of the panelists answered. Speech as a social phenomenon is the externalisation of thoughts and everyone has a right to do it. However, some speeches can be dangerous; it can endorse, authorise and discriminate against others.
Speakers have the power to do things which others can't do. But, how they acquire the authority? And, who confers the authority upon them?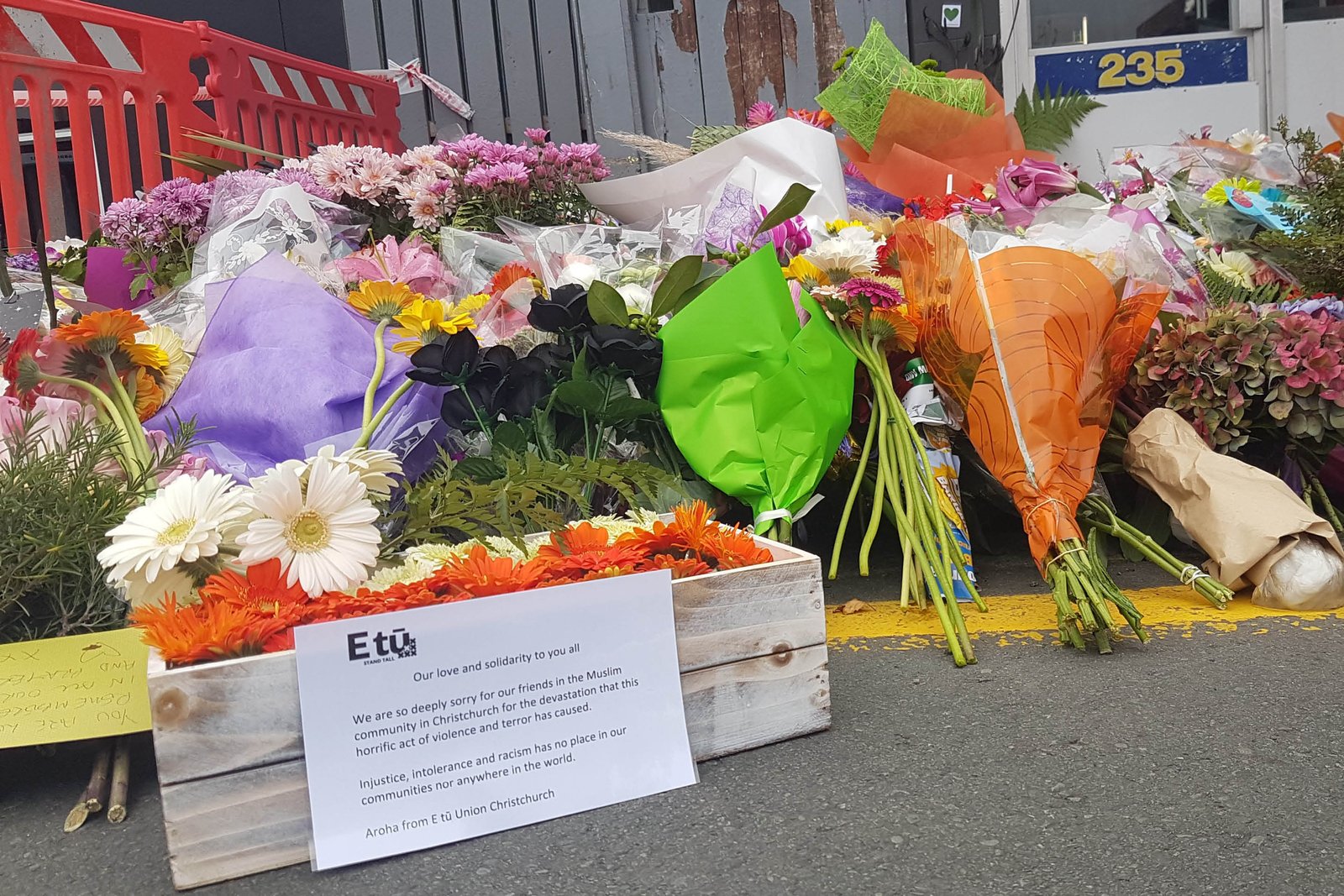 Authority can be acquired by permission or omission or even by silence. Silence in not challenging the hate speech, and the discrimination itself, is a way of encouraging discrimination. In a context where certain vulnerable and weak communities are marginalised, disadvantaged and their voices are silenced giving more authority to the dominant group that strengthens the rules of discrimination.
Even jokes have the power to move the game. Racist jokes based on assumption are put into work by sharing them. They activate pre-conceived knowledge based on assumption. One can very well associate this phenomenon of discrimination to Pakistani society.
The misuse of authority in speech and discriminating against minority groups are the everyday phenomena in Pakistani society. Hate speech is a common practice of people with authority and particularly prevalent in religious circles. People do not even understand what a racist joke is. They share it unconsciously without realising its consequences and justify it by saying "oh it's just a joke". They never think that such jokes can hurt other's feelings.
United in Tragedy, Pittsburgh's Jewish Community Is Raising Money for the Christchurch Victims.
The panellists also pinpointed how anti-Muslim feelings have become normal. In the West, according to the panellist, people think about Islam in two ways:  the closed way that Islam is monolithic, isolated from society, aggressive and backward; however, some people opt for an open way that it
---
Dr Reshma Perveen Mosofir is a teacher by profession, she did her PhD from the University of Queensland and working as a research fellow in STEM education for schools at the same university. She Twitts@ReshPar