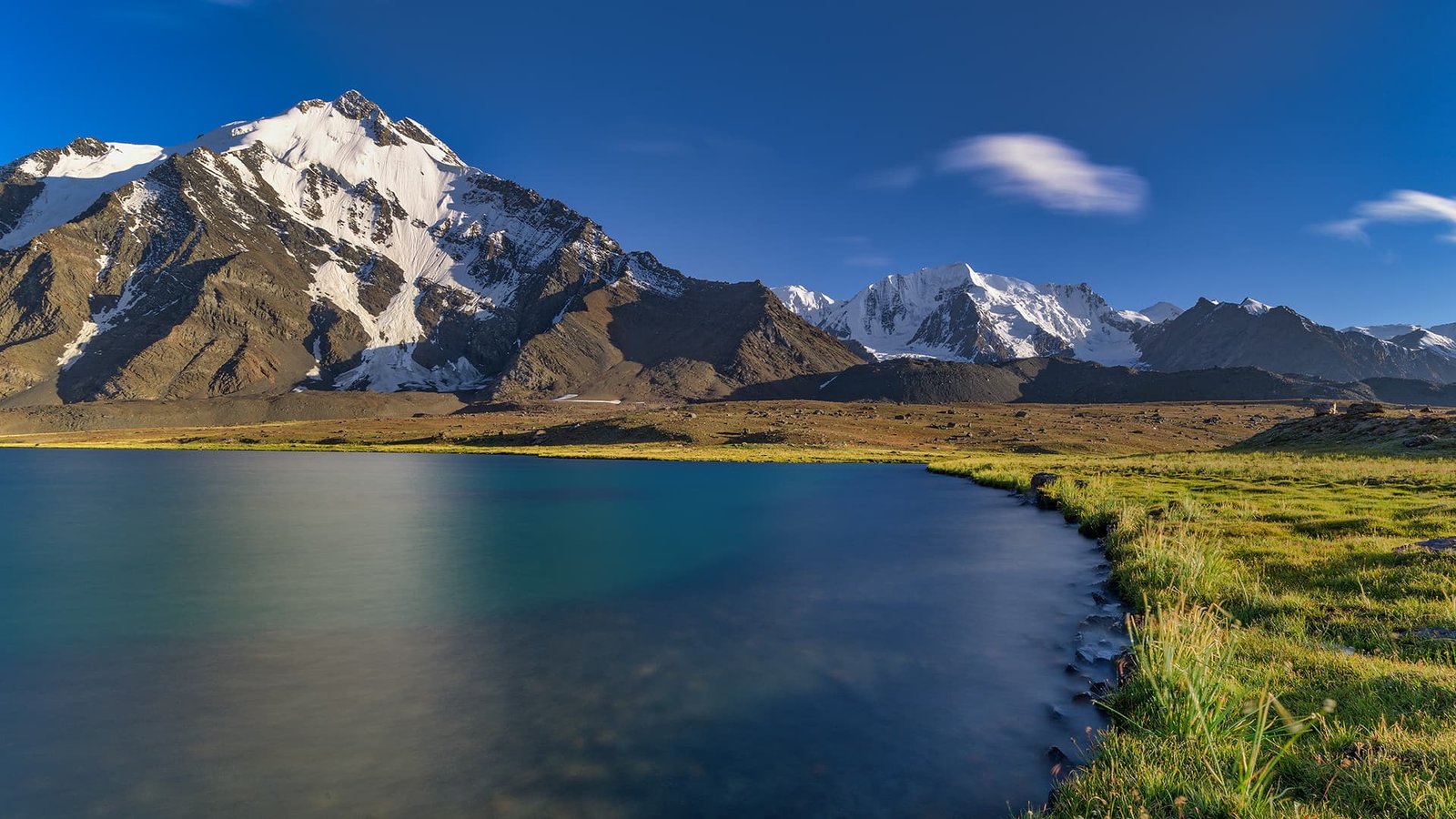 Bank of Karomber Lake. — Photo by author
---
"My Love!
I am the receding sunshine on the mountains,
the running wind on the lake,
the fading chant of the shepherd.
I'm the story that's over
Don't call me or recall me for I'm gone now once and for all."
(Translated from a Wakhi song)
As the blue waters of Karomber Lake bathe in the sun's golden rays, I immerse myself in its warmth, writes 
here.
To read the complete feature click