Elders from Gilgit-Baltistan and Chitral perform traditional dance.
Reviving folk music of mountains

Paying tribute to mountainears singing one of famous poetry of Sahid Akhtar Qalandari on mountain day celebration held here at Islamabad.Special thanks to ustad Anwar Hamia on stage playing traditional flute (Tutak/Taroie) and other musicians thanks alot you people rocked.."آونے حسنے جادو بعلا بے بے امتحان بعلا جا عاشقعیہدیش دیشولو ٹھموکہ اومعیبان اونے عاشق تنصفاتین ایچومے دلتس حسنے"

Posted by Azeem Hunzai on Saturday, December 14, 2019
Call for highlighting the importance of mountain sports, cultural diversity as mountains matter for youth
By Gul Nayab
Islamabad:  The opening ceremony of the Gilgit-Baltistan-Chitral League (GBCL) season four was held with a musical show here on Sunday to highlight the importance of mountainous regions for the survival of about 2 billion people who are vulnerable to the changing climate.
Mountain Innovative Services (MIS) and Gilgit-Baltistan Chitral League (GBCL) have joined hands to organise the event to celebrate the International Mountains Day, observed on December 13.
This year's theme of the day was Mountain Matters for Youth who make 64% of the world population.
Elders from Gilgit-Baltistan and Chitral perform traditional dance.
Covering around 27 percent of the earth's land surface, mountains play a critical role in moving the world towards sustainable economic growth.
Mountains not only provide sustenance and well-being to over 1 billion mountain people around the world but also indirectly benefit billions more living downstream. And they provide freshwater, energy, and food – resources that will grow increasingly scarce over the coming decades.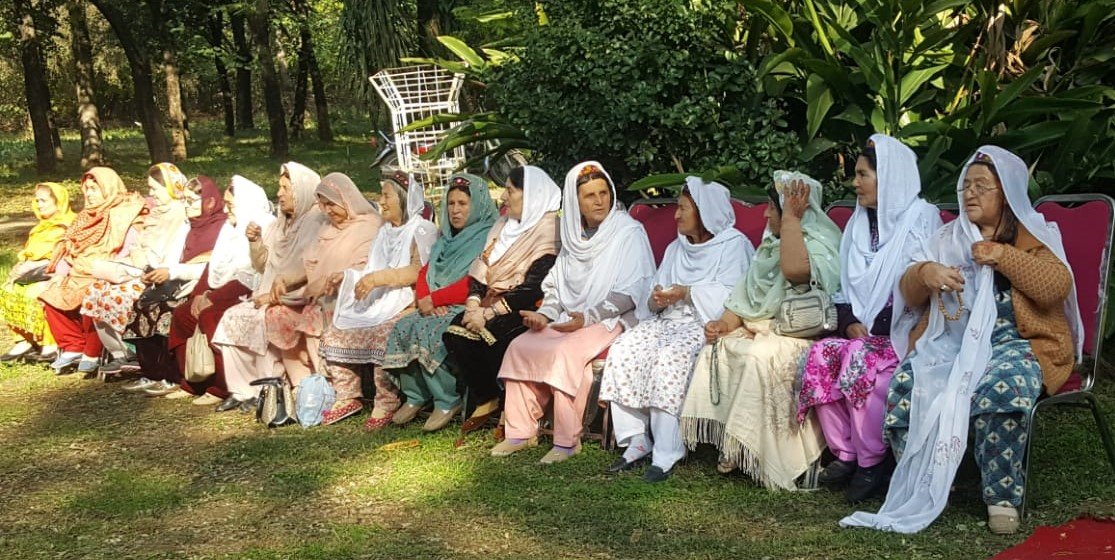 ---
The communities living in High Asia's four major mountain ranges — Himalayas, Hindu Kush, Karakoram, and Pamirs — are facing the brunt of climate change. The region which is also home to the largest number of glaciers is experiencing frequent disasters due to glacier melting, lake outburst floods and landslides, which in turn is changing the socio-economic conditions of the people. People are getting affected as floods destroy the sources of their livelihood, roads, and bridges.
It is an occasion to educate children about the role that mountains play in supporting billions up and downstream – providing fresh water, clean energy, food, and recreation.
Making education, training, employment, and access to technology readily available can ensure a brighter future for young communities on mountainsides everywhere.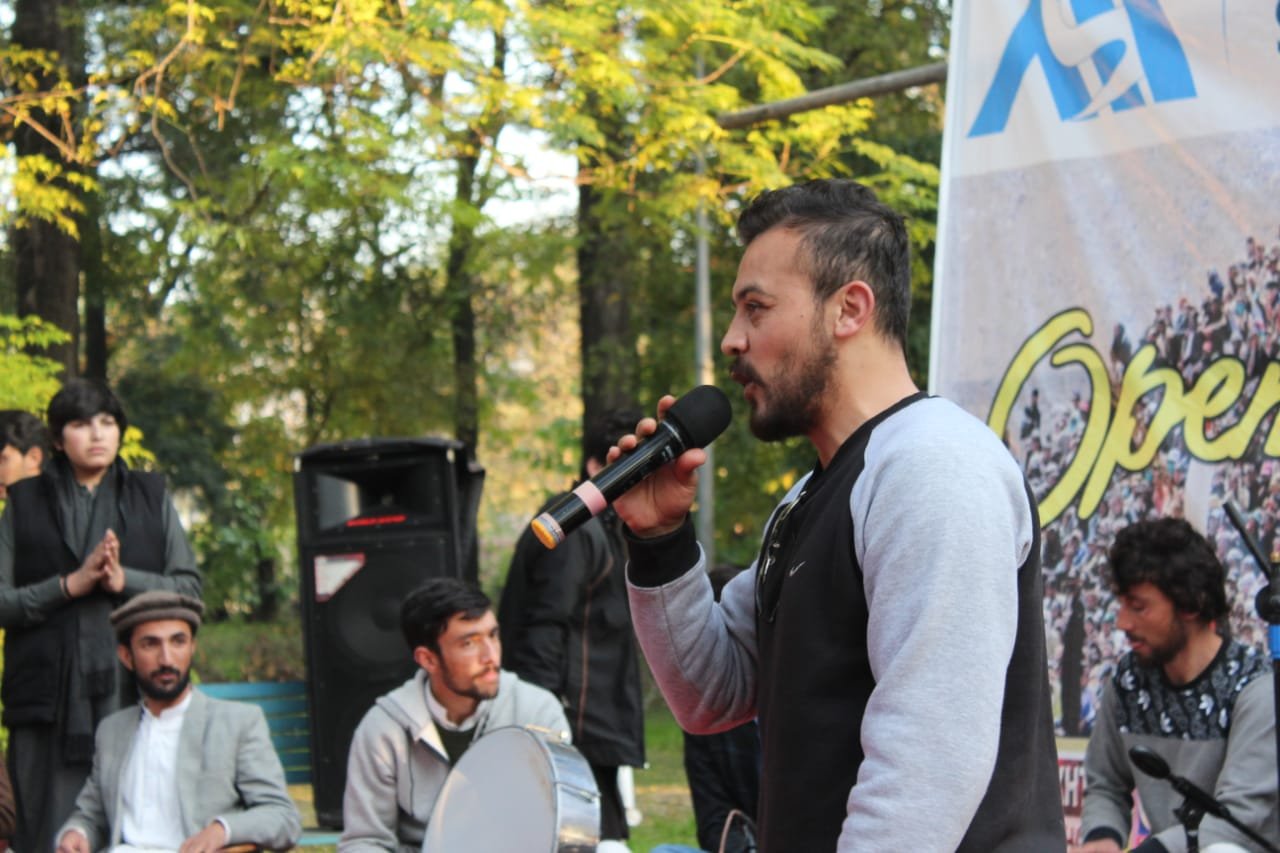 Without investment, agricultural land is abandoned and degraded, while cultural values and ancient traditions are forgotten.
A large number of university students, players, and GBC Diaspora participated in the event to showcase and enjoy the beautiful colours of the diversity of mountain culture.
They danced on the folk tunes of the mountains and sang songs in different languages of the region. Noted artists including Azeem Hunzai, Saa Gari, Sajid Ali sang folk and traditional songs in Burushaski, Shina, Balti, and Khuwar languages and received plaudits from the audience.
Azeem Hunzai enthralled the audience by singing a popular song of poet Sahid Akhtar Qalandari as a tribute to mountaineers in the accompaniment of Ustad Anwar Hamia playing the traditional flute (Tutak/Taroie) and other musicians.
Speaking on the occasion, organizer of the event, Sarkar Abbas said that the vision of MIS was to promote healthy activities among youth. He said that the basic purpose of this event was to promote volunteerism for mountains' awareness and to unite the youth of Gilgit-Baltistan and Chitral through the sports events.
Explaining about GBCL season four, the young entrepreneur and event organizer, Asif Khan Happy said that football and other traditional games including tug-of-war and mountain climbing will also be held.
He urged universities to enroll their players for mountain climbing.
"Gilgit-Baltistan is home to more than five out of 14 peaks of over 8,000 meters high and many glaciers," political activist Jamshed Khan said.

He highlighted the importance of the region and called for promoting mountain sports.
He congratulated the organizers for organizing healthy events for students living away from home.
Teams' registration
The registration of intending teams for participating in the games commenced on Monday and will continue till Thursday, the organisers told The High Asia Herald.
Matches between different teams from over thirty universities of the twin cities will kick start from December 21, they added.
---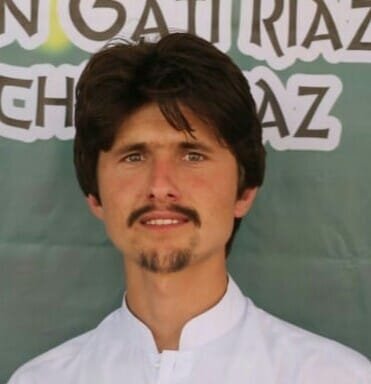 Gul Nayab is an Islamabad-based journalist, working for The High Asia Herald