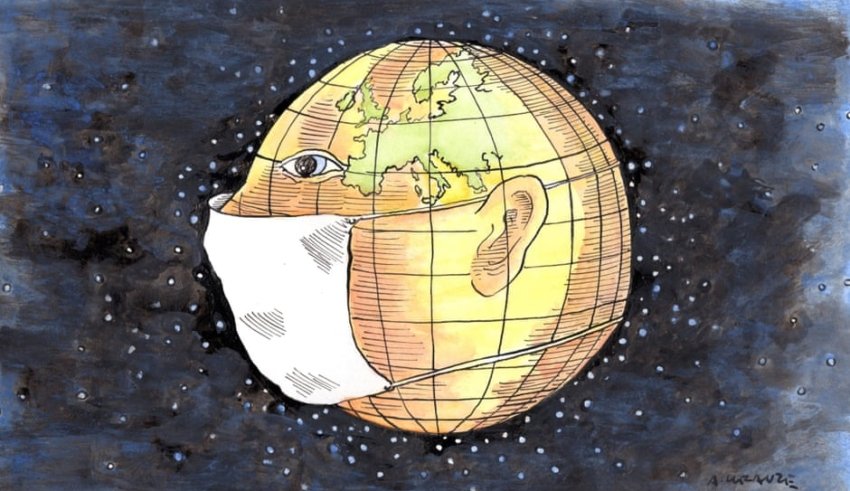 By S. Akbar Zaidi
The trade-off being presented of saving lives through a lockdown to eliminate the coronavirus and killing the poor on account of the closure of economic activity is a false one. There is no denying the fact that the spread of the virus and the action taken to protect the lives of people have had severe economic consequences on all, irrespective of social class, but most affected are the working poor and others who have no savings and are dependent on daily employment. Pakistan's majority of workers belong to the informal sector, have no job or social security, are socially and economically vulnerable, and have been hit hardest at a time of complete shutdown. While a lockdown is essential, ways can (and have been) found which allow some relief to those who have been affected most.
The immediate and most important mechanism to address the problem of a lack of immediate income in the hands of people is to simply provide food and essentials to those who are the neediest, wherever they are located. Whether they are the urban poor or those who have not been able to earn any income on account of the cessation of economic activities, governments need to provide resources literally at their doorsteps. This requires efficient working and coordination between local and provincial governments in light of unambiguous directions and policies laid out by each provincial government.
At a stage where the poor and those in the informal sector have been hit hardest by closures, it is local and provincial governments which can play the most appropriate and immediate role. The announcement of lower interest rates or lower petroleum prices by the federal government might be of some use in the longer term and could help revive the economy, but immediate relief can only come from governments which play the main role in social sector delivery, which after the Eighteenth Amendment, are provincial governments.
Relief measures need to be coordinated with citizens' groups and initiatives, and in order to ensure that such measures also follow government-mandated protocols, coordination needs to be made through provincial governments. The current economic crisis is one which provincial governments not only have the constitutional mandate to undertake but the ability and capacity as well.
If anything, far greater resources and assistance from the federal government need to be channelled through provincial governments to achieve the most effective mechanism of dealing with the lockdown and its ramifications. Both the burden of health concerns as well as their cure and the alleviation of the consequences of the economic lockdown rests disproportionately on the shoulders of each provincial government. This is the time to strengthen them not undermine them for political point-scoring. This essay was originally published on Jinnah Institute's website.
---
Dr S. Akbar Zaidi is a political economist, author of many books including Issues with Pakistan's Economy. He is the Director of the Institute of Business Administration, Karachi.