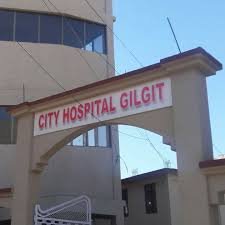 Doctors, paramedics and patients complain about the lack of facilities and apathy of the health officials  
By Mehtabur Rehman
GILGIT: While the Chief Minister Hafiz Hafeezur Rehman and his media team are busy in propagating his achievements in the fight against coronavirus in Gilgit-Baltistan, the doctors and paramedics who are fighting on the frontline, as well as patients, are decrying the apathy and lack of facilities in the hospitals and quarantine centres.
A video clip of a paramedic Manzoor Ahmed who contracted the contagious virus and was admitted to the Coronavirus-specific Hospital at Muhammadabad, Danyor belies the claims of the CM and his team about facilities being provided at these centres.
Also see: https://www.facebook.com/HighAsiaTv/videos/315667416100870/
Mr Ahmed had been performing duty since the outbreak of the virus along with Dr Usma Riaz Shaheed.
He was found unconscious at a quarantine centre and admitted to City hospital Kashrote, Gilgit.
After being tested positive for Coronavirus, he was shifted to Muhammadabad Corona Hospital.
Although his condition is stable, he is complaining about the lack of facilities at the hospital and indifferent attitude of the health officials.
He said it could not be called a hospital, rather it is a dispensary. The beds are so old, dirty and worn out and not usable.
Dr Suhail who is also performing duty at the hospital for the last three months also corroborated Ahmed's claim. He told The High Asia Herald by phone that many doctors and health workers who had been performing duty with coronavirus patients since February are also suffering from the disease and facing multiple problems at the hospital.
They called for urgent steps to save the lives of the patients, doctors and health workers and improve facilities at the hospitals and quarantine centres.
When Information Minister Shams Mir and GB government spokesman Faizullah Faraq were contacted on their WhatsApp numbers for the government's response on the complaints, they did not reply.
The number of people infected with the coronavirus is gradually increasing in Gilgit-Baltistan. So far, the total number has risen to over 550.
Two patients have also been confirmed in Hunza and seven suspects have been quarantined.
The influx of a large number of people from Karachi to Gilgit-Baltistan has raised fears of a spike in the coronavirus cases. Most of them go straight to their homes as there are no proper arrangements in place to quarantine them.
Ghizer is probably the only district still safe from the epidemic.
---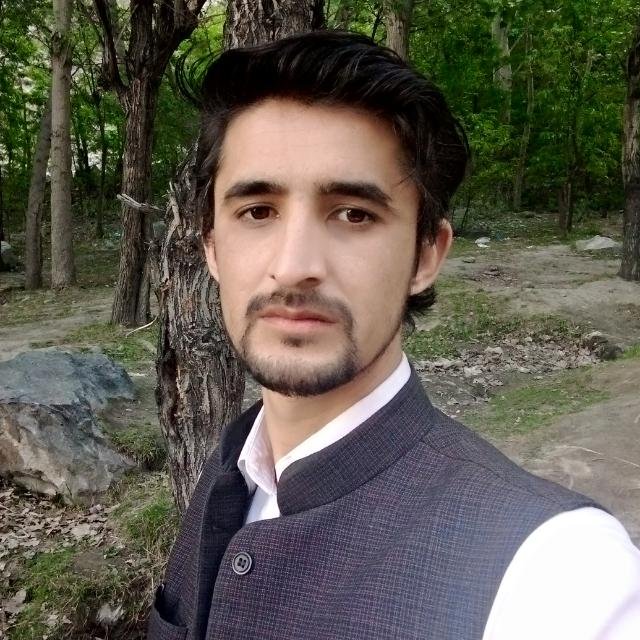 Mehtabur Rehman is a Gilgit-based Reporter and activist