---
News Desk
---
Islamabad: In an era of global economic crisis a young entrepreneur from Chitral has embarked on an ambitious plan to combat poverty in the Hindu Kush mountainous region.
Through his startup, AIVestify, Khairuddin Shadani, aims to eliminate poverty in his scenic valley by 2030 using artificial intelligence (AI) as an information partner to support the "Trillion-Dollar-Fund" (TDF).
The AIVestify will mobilize and manage resources to invest in poverty reduction strategies and ensure sustainable impact, Mr Shadani, the founder and CEO of AIVestify, told The High Asia Herald.
"We are thrilled to be using artificial intelligence to drive progress in the fight against poverty. By leveraging AI technology, we can help to identify areas where poverty is most widespread, assess the impact of our interventions, and allocate resources more effectively," he elaborated.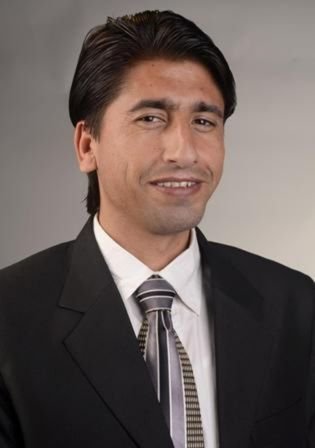 The TDF will provide funding for a variety of initiatives aimed at reducing poverty and promoting economic growth.
Projects may include education and training, access to finance, entrepreneurship, infrastructure development, and health services, among others.
The Fund will be managed by a team of experts and governed by a board of directors representing a diverse range of stakeholders.
"Our goal is to make a real and lasting impact on poverty, and we believe that the Trillion Dollar Fund is the way to do it," said Mr Shadani. "We're committed to working with governments, businesses, and civil society to mobilize the resources and support needed to achieve this goal."
The startup claims to empower communities and individuals to break the cycle of poverty and build a more just and equitable world.