HAH Report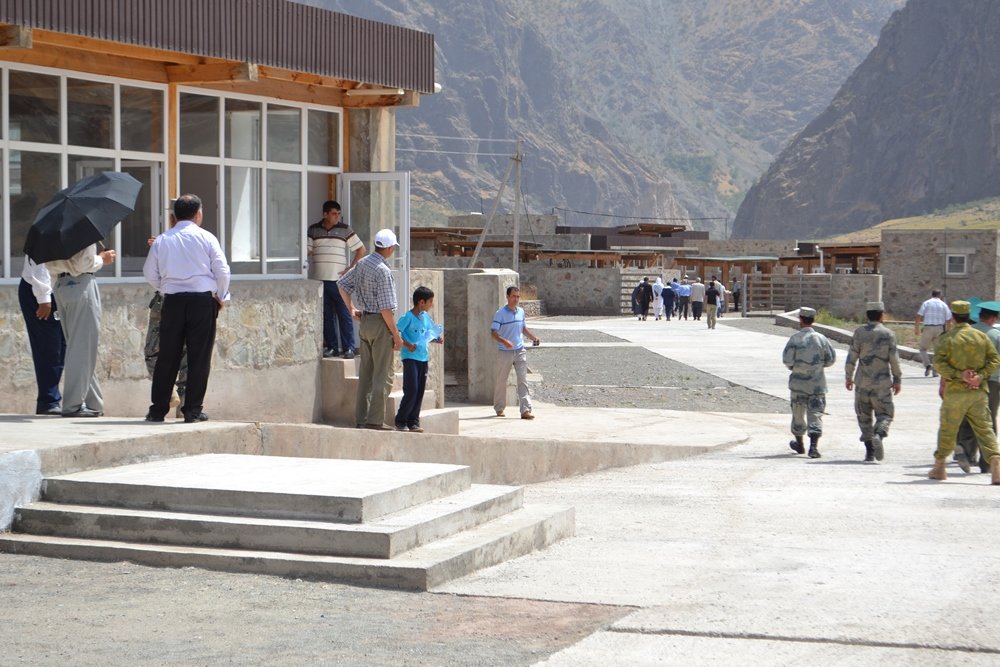 An important bridge connecting Tajikistan and Afghanistan across the Panj River reopened on the request of the Afghan authorities on Saturday, Asia-Plus reports.
Dushanbe had closed the bridge for trade and travel in September last year due to increase in Taliban activities and drug trafficking in Afghan's northern provinces.
According to an official of the Main Border Guard Directorate, the bridge in the Shamsiddin-Shohin (formerly Shouroobod) district in Khatlon province of Tajikistan was reopened for cross border trade and travel at the request of the Afghan authorities.
Massive avalanches have blocked roads connecting those areas of Afghanistan with the central part of the country creating food shortage. The population of the area is facing starvation, an official source at the Main Border Guard Directorate told Asia-Plus in an interview.
A convoy of trucks loaded with food products and essential goods proceeded via the bridge to northern Afghanistan over the weekend, the source said.
The Tajik-Afghan border across the Panj River in the Shamsiddin-Shohin district was made operational in late summer of 2017.  The 180-meter bridge was constructed at a cost of 16 million euros provided by the European Union.
With the construction of the bridge, trade and travel between  Tajikistan and Afghanistan have improved substantially.