Tom Ballard has been reported missing on a winter attempt of Nanga Parbat
Tom Ballard, 30, was trying to reach the summit of the 'killer mountain' with a friend, Daniele Nardi, 42.
---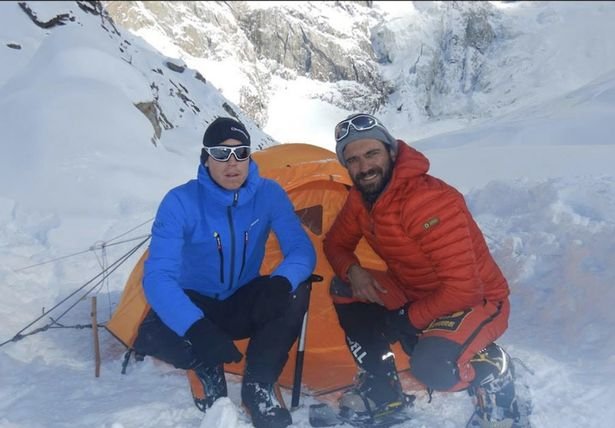 A British climber and his Italian friend have been reported missing on Nanga Parbat, dubbed as the "Killer Mountain"  in the Himalayan Range of Gilgit-Baltistan, according to media reports.
Tom Ballard, 30,  and his Italian climbing partner, Daniele Nardi, 42, set out their journey on Sunday (Feb 24, 2019) from an altitude of about 6,300m (20,669 feet) to attempt the summit of the ninth-highest mountain in the world, but have not made contact with base camp, according to Italian news agency ANSA.
Weather conditions in the area are poor, and "as a result of the escalating military tensions between India and Pakistan, airspace is currently closed to all flights, making any helicopter rescue mission impossible", says Planet Mountain online magazine.
A statement from Mr Nardi's team said the "situation was worrying" because bad weather is forecast for the next few days.
They said they were "waiting for news from base camp" and Ali Sadpara was on standby to fly to Nanga Parbat to scour the mountain when the airspace reopens.
Sadpara, a veteran climber from Baltistan, who previously conquered the same peak in winter, said he is prepared to mount a search operation.
Permission to fly was eventually obtained following an intervention by the Italian ambassador Stefano Pontecorvo, but night had fallen before it could take off, according to the Italian climber's team.
Ballard is a distinguished climber and became the first person in 2015 to ever complete a solo climb of all six major north faces of the Alps in one winter.
In doing so, he followed the footsteps of his mother, Alison Hargreaves, 33, — a pioneering mountaineer who was the first female climber to perform the same feat in the summer season.
She died on K2, the world's second highest mountain, in 1995 in a devastating tragedy, when Ballard was only six years old. She had become the first woman to conquer Everest without the aid of oxygen or sherpa guides earlier that year.
She died when an unexpected hurricane blew her off a ridge while descending K2, the world's second-highest mountain, just three months after her record-setting climb. Her body has never been found.
Ballard had posted regular updates on his Facebook page and said last week that base camp was almost "like a holiday" as they waited for the weather to clear, reports daily Telegarph.
However, on January 31 he also wrote: "We've lost a lot of critical equipment involuntarily and two good friends voluntarily, it added.
"We are more determined than ever. Our quest continues."
It was a direction in life he had been set on since the age of 10 or 11, the British newspaper reported.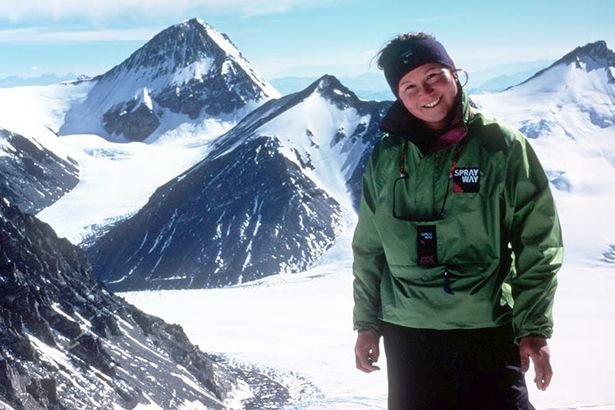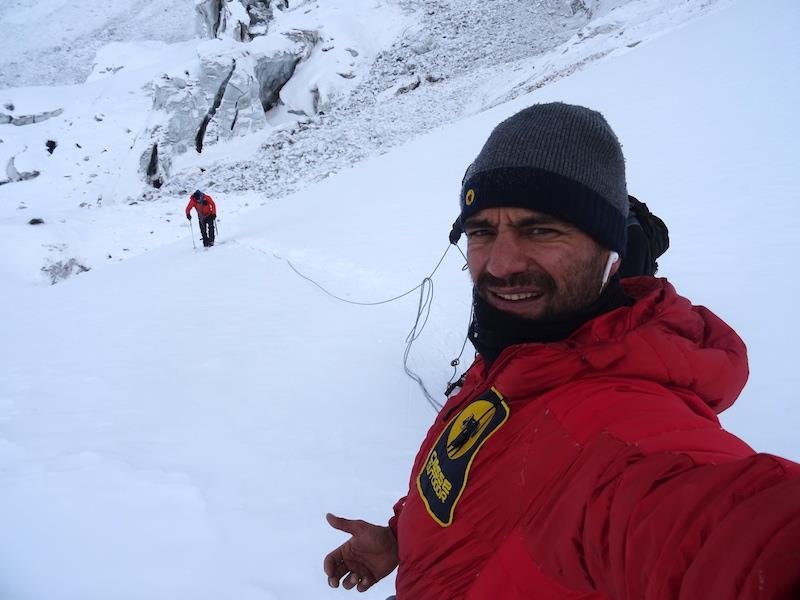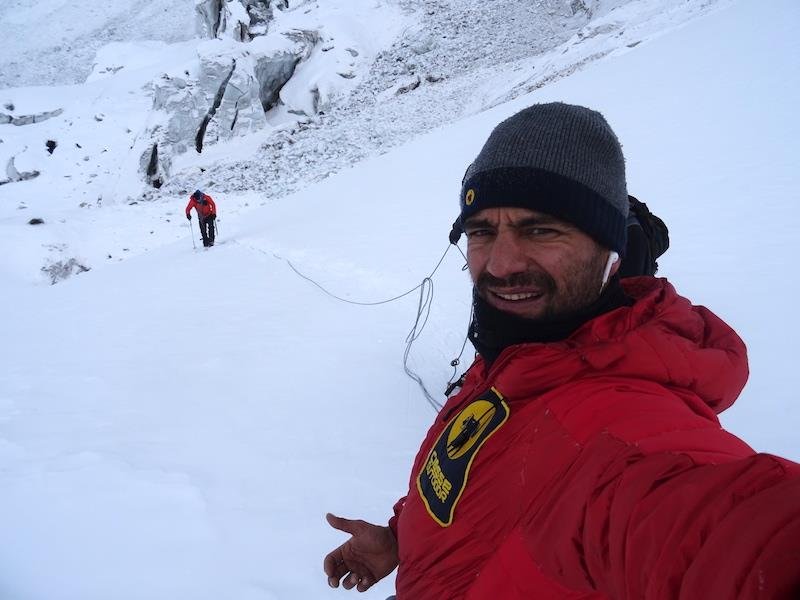 Nardi phoned his wife on Sunday, telling her that they were at an elevation of 6,300m on the 8,125m peak. They have not been heard from since.
The pair are attempting to reach the summit via Mummery Rib ridge, described as "difficult, never-ending"  on the Diamir side of the mountain, by Planet Mountain magazine.
No climber has ever managed to scale the rib, named after British mountaineer Alfred Mummery, who died in an avalanche on the mountain in 1895.
Nardi had previously attempted to scale the ridge in 2013 with French climber Elisabeth Revol, but were forced to turn back around 1,500m from the summit, Deutsche Welle reports.
Nanga Parbat is a notoriously difficult challenge for any climber and earned the menacing "Killer Mountain" moniker due to the high number of deaths on its slopes.