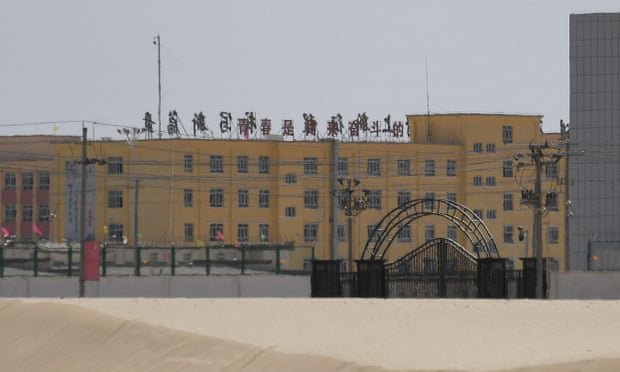 A facility believed to be a 're-education camp' where mostly Muslim ethnic minorities are detained in Xinjiang. Photograph Greg Baker AFP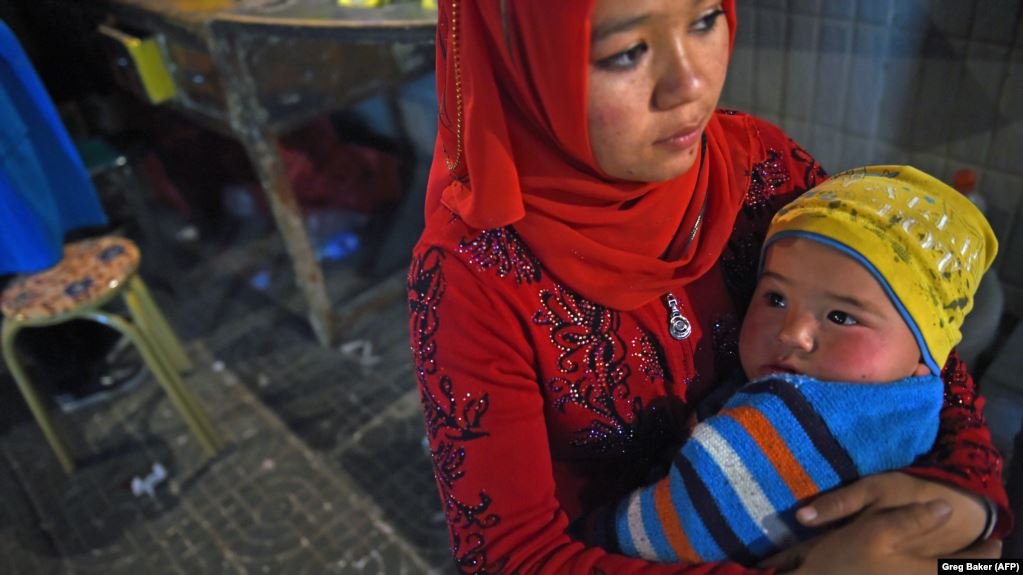 Beijing has summoned a US diplomat after lawmakers in Washington approved legislation that calls for slapping sanctions against senior Chinese officials for human rights violations linked to a crackdown on the country's Muslim minority.
The Uighur Act of 2019 criticizes Beijing's "gross human rights violations" in the northwestern region of Xinjiang, where about 1 million Uyghurs and other Muslim minorities are held in internment camps.
The measure passed 407 to 1 on December 3 and is a stronger version of the bill that cleared the Senate in September. The two documents must be reconciled into one bill for US President Trump's signature, or veto.
China has defended the existence of the internment camps, which it says are used for "reeducation" and has denied mistreating Uyghurs.
"We urge the US to immediately correct its mistakes, prevent the aforementioned Xinjiang-related bill from becoming law, and stop using the Xinjiang-related issue to interfere in China's internal affairs," a Chinese Foreign Ministry spokesperson said in a statement on December 4.
Chinese media later reported that Vice Foreign Minister Qin Gang had summoned William Klein, the charge d'affaires of the US Embassy in China, to lodge "strong protests" against the bill.
"Any attempt to stir up ethnic relations in China, undermine Xinjiang's prosperity and stability, and curb China's development and progress is doomed to fail," Qin said, according to state broadcaster CCTV.
Beijing first denied the existence of the camps but has since justified its policy as providing valuable vocational training and veering Muslims away from extremism.
Activists and witnesses have instead said China employs torture to forcibly assimilate Uyghurs into the region's Han majority.
Other measures include pressuring Muslims to reject their beliefs such as, giving up prayer and abstaining from eating pork and drinking alcohol.–With reporting by DPA, AFP, AP, and Reuters