---
On its seventh anniversary, the China Cultural Center in Pakistan has pledged to further enhance people-to-people ties through cultural activities.
The center has been at the forefront of cultural exchange between Pakistan and China.
Seven years ago, President Xi Jinping on a state visit to Pakistan flanked by the then Pakistan Prime Minister Nawaz Sharif had jointly inaugurated the cultural center.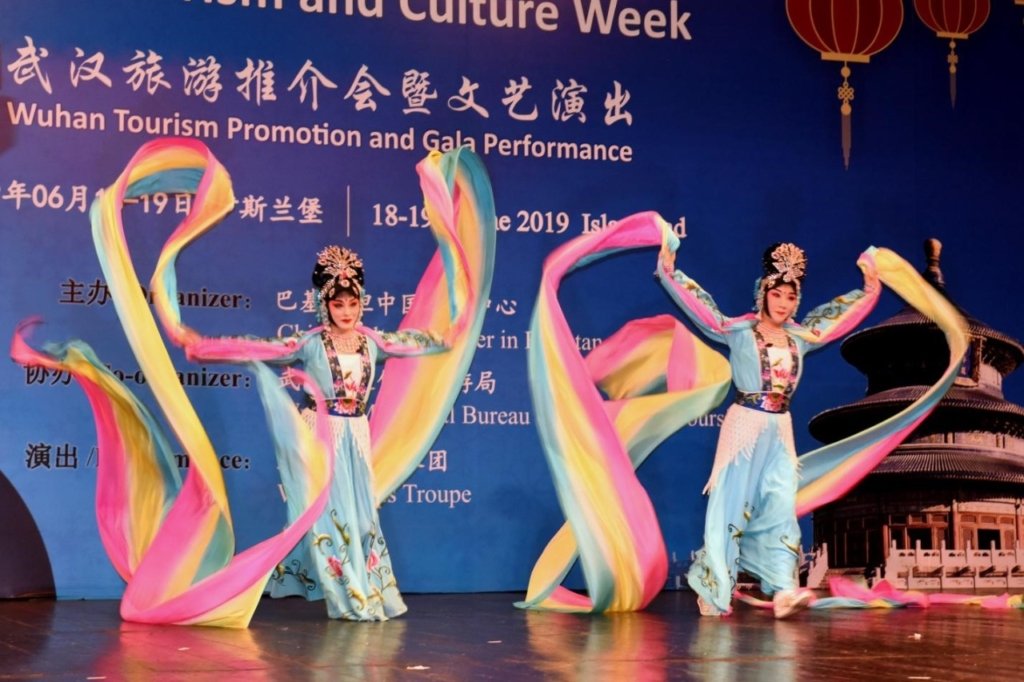 The cultural body was established with the aim to further expand bilateral relations between China and Pakistan through cultural exchanges and a better understanding of the two cultures, a statement issued by the Islamabad-based center read.
"We have strived to enhance mutual understanding and friendship between the people of China and Pakistan by carrying out various cultural activities including different types of theatrical performances, visual art exhibitions, teaching and training, and lectures," It said.
The cultural body has so far organized more than 30 large-scale offline exhibitions and more than 200 online activities.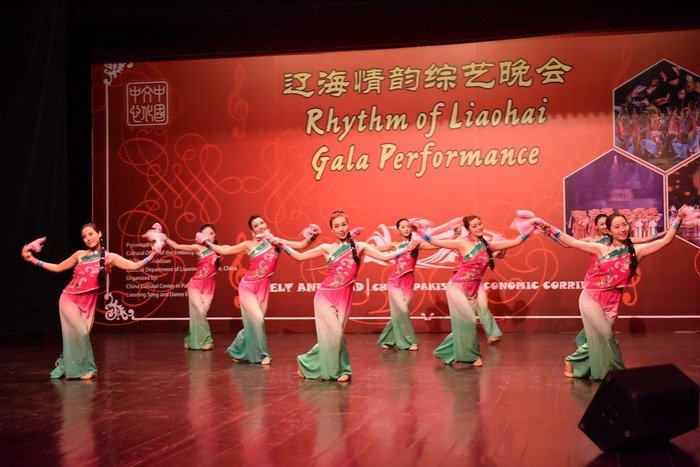 The statement further said that the Chinese center also participated in the "8th and 9th National Book Festival" of Pakistan displaying Chinese cultural elements.
The two National Book Fairs attracted more than 500,000 people.
To celebrate the seven-year journey, the cultural body has announced to launch exhibitions including "Beautiful China in Postage Stamps" photo exhibition, "Meet Hebei", "Great Laborers" art exhibition, "Chinese Solar Terms", "Poetic Life-Handmade in China" and other online activities.