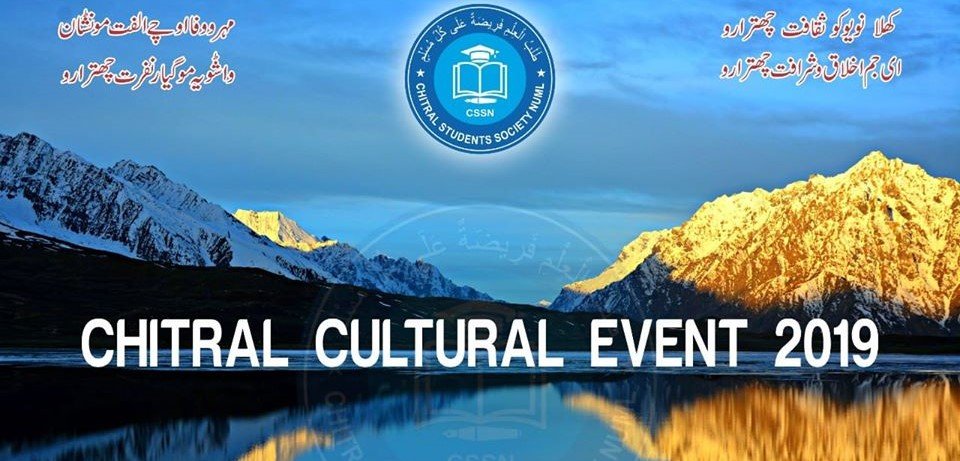 Fashion show and handicraft from the two valleys were also on display at the Aabpara Community Centre
Islamabad: An enchanting cultural programme showcasing the unique culture, craft and melodious music of Chitral was organized in Islamabad on Sunday.
A good number of people mostly youth, students and families from Chitral residing in the twin cities of Islamabad and Rawalpindi converged on the Aabpara Community Centre in the commercial district of the federal capital to enjoy the show especially the rhythm and sounds from the Hindu Kush mountains.
The event started with a presentation by Noor Elahi on Chitral's history, culture and geographical importance as well as highlighting the achievements and contribution of individuals in various fields — education, sports, health, music, science, art and craft.
Tributes were showered on famous poet and polo player, Khalid Bin Wali (late) for his contribution to Khuwar literature. Shahzada Sikandar's service in freestyle polo was also acknowledged.
Irshad Rehman Baig gave a presentation about Kailash valley and the Kalasha ancient tribe, their distinct way of life, culture, language and rituals, and festivals. The valley is considered to be a well preserved ethnic and cultural museum, he said.
He dubbed Kailashas as the most peaceful and caring community. He called upon the state, the society and institutions to preserve and respect the distinct but endangered culture which adds a unique taste to the broader cultural diversity of Chitral.
Students also shed light on the festivals which are celebrated in Chitral particular in Kailash Valley such as Chilum Joshi, and Choimosh festivals.
---
Talking to The High Asia Herald, Sohail Musa, a senior member of the Chitral Students Society explained the aim and objectives of his organisation as well as the event. He went on to add that the purpose of this cultural event was to promote love, peace, harmony, and unity among all.
"Anything that is making life easier for you without affecting others is your culture," said Musa who is doing MPhil in English.
He stressed the need for promoting harmony and love in society and celebrating diversity and pluralism.
Young boys and girls presented a cat-a-walk highlighting the traditional and modern dresses, including wedding dress, shepherd dress, chugha and transformation and modification in the style of dresses that have taken place with the passage of time.
Besides, students from different cultural backgrounds, including Punjabi, Sindhi, Balochi, Pashtun, Seraiki, Hazara, Kashmir and Gilgit Baltistan also participated and represented their cultures.
Young artists mostly students from the National University of Modern Languages (NUML) presented melodious and popular folk songs and fusion in the accompaniment of sitar music.
The instrumentalists and singers enthralled the audience who swayed on the melodious music and applauded the artists with frequent clapping.
Chitrali and Kailasha crafts and handicrafts were also on display on various stalls which attracted a large number of people.
---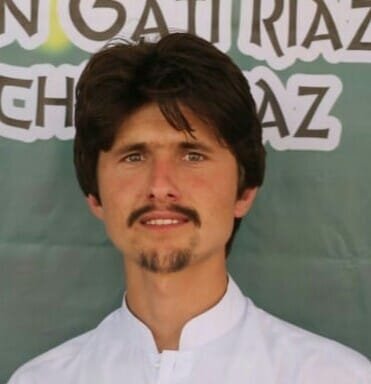 Gul Nayab is a young journalist and blogger based in Islamabad. He contributes news stories and articles to The High Asia Herald and Baam-e-Jahaan.