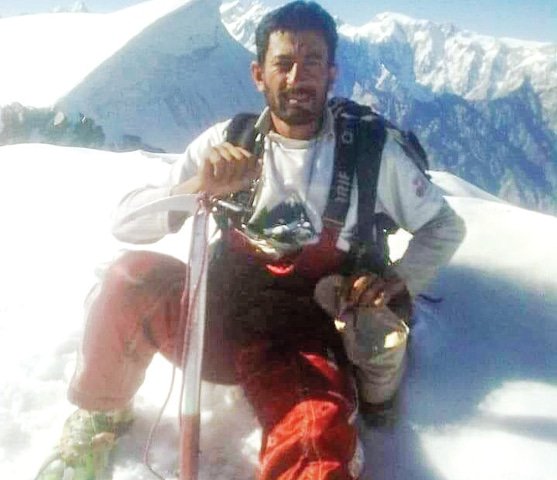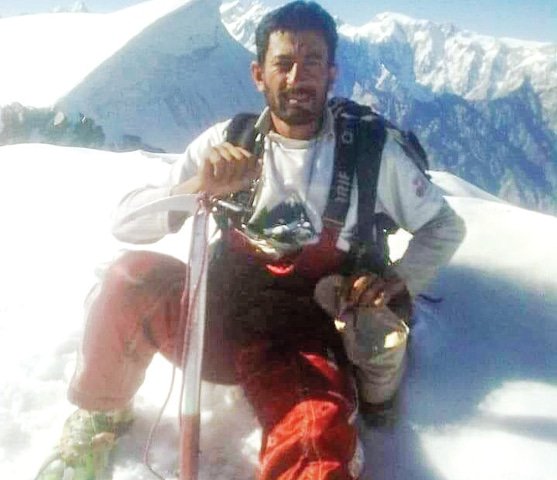 GILGIT: A rescue team recovered the body of a young climber and rescued his three friends in Nagar District of Gilgit-Baltistan, local sources told The High Asia Herald on Friday.
An army rescue helicopter plucked the body of team leader Fida Hussain and shifted to his village. The helicopter also rescued Azfar Hussain, Tariq Abbas and Masroor safely.
The climbers had gone missing on Thursday after successfully scaling the 6,700-meter-high Mir Shikar peak in Miacher valley.
According to local people, bad weather struck the four climbers while descending and the team leader, Fida Hussain, fell into a crevasse.