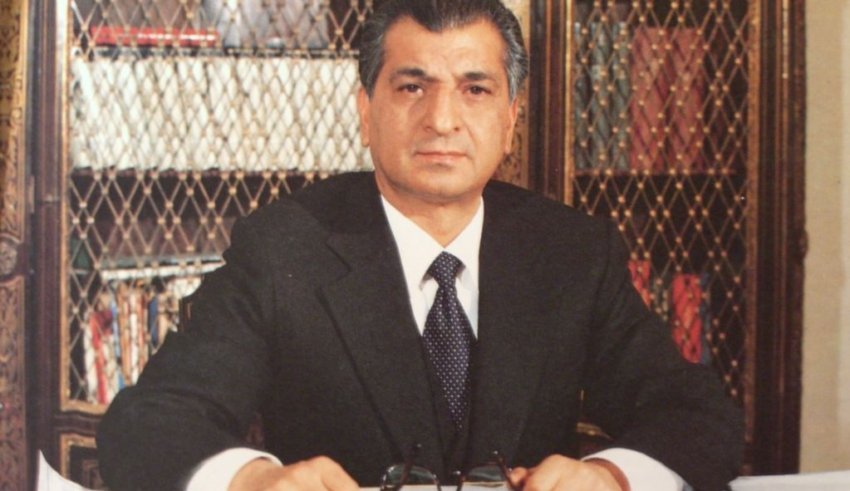 KRASLICE, (Czech Republic): In the winter of 1978-79, Afghanistan's communist regime deployed a hit squad to find and kill Babrak Karmal, the high-profile ambassador to Czechoslovakia.
Fearing for his life, Czechoslovak authorities secretly hid Karmal and his family in a remote hunting lodge in the dense forests straddling the border with East Germany.
The family-of-six lived covertly for a year under the protection of the StB, Czechoslovakia's notorious secret police. To ward off the assassins, they were relocated to a sanatorium in a secluded mountain village and then an abandoned villa that was once used by the Soviet Army, writes Frud Bezhani in Radio Free Europe/Radio Liberty page. For reading complete Story click here.