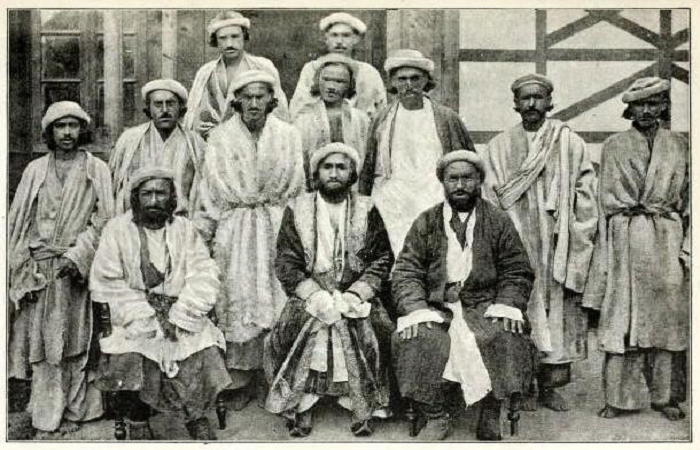 ---
By News Desk
A public lecture on the history of governance of Hunza from 1892 to 1974 is set to be held on on August 9, 15:00 (GMT +6 Bishkek time) by Muhammad Basharat, a MA student, at the Aga Khan University London.
The lecture examines the history of governance of Hunza in northern Pakistan from the British invasion of 1892 until the abolition of Hunza state by the government of Pakistan in 1974.
It is argued that the last three rulers of Hunza (Muhammad Nazim Khan, Muhammad Ghazan Khan II and Muhammad Jamal Khan) were not absolute in terms of power and decision making for much of this period, as the real dynamics of the state and its functioning were too complex.
The speaker explores the relation of the Hunza state with the external powers such as Britain, Russia, and China and looks at how the governance functioned via foster relations with key elites and how rulers provided incentives to their close aides to maintain internal stability within the state.
Finally, the speaker looks at how local religious institutions played a part in the external and internal affairs of the Hunza state and how the institutionalization of religion took shape in Hunza. This study intends to fill the literature gap on the internal governance structure of the state of Hunza.
About the Speaker
Muhammad Basharat is an MA student of the Institute for the Study of Muslim Civilizations at the Aga Khan University, London. He received his undergraduate degree with Cum Laude from Forman Christian College in Lahore, Pakistan. His research interests include politics, governance, social development, oral history, and issues related to mountain societies of Pakistan. Currently, Muhammad is doing an internship at the Cultural Heritage and Humanities Unit of the University of Central Asia through the Global Encounters Internship Programme.
Organizers
The Cultural Heritage and Humanities Unit (CHHU) is part of the diverse cultural heritages of Central Asia۔