by Fakhr-e-Alam
The first-ever, a snow skiing training camp was held in upper Chitral for young winter sports enthusiasts. Asif Murad, an emerging activist of Chitral had organized the five-day snow skiing training camp at Kaklasht under his organization "Hindukush Mountaineering and Adventure Club".
The camp is attended by more than 50 young people including girls, from Chitral, Hunza, and Lahore. Austrian instructor Julian and Pakistani mountaineer Mirza Ali are conducting the training camp.
The youth involved in the camp are being given basic training on snow skiing.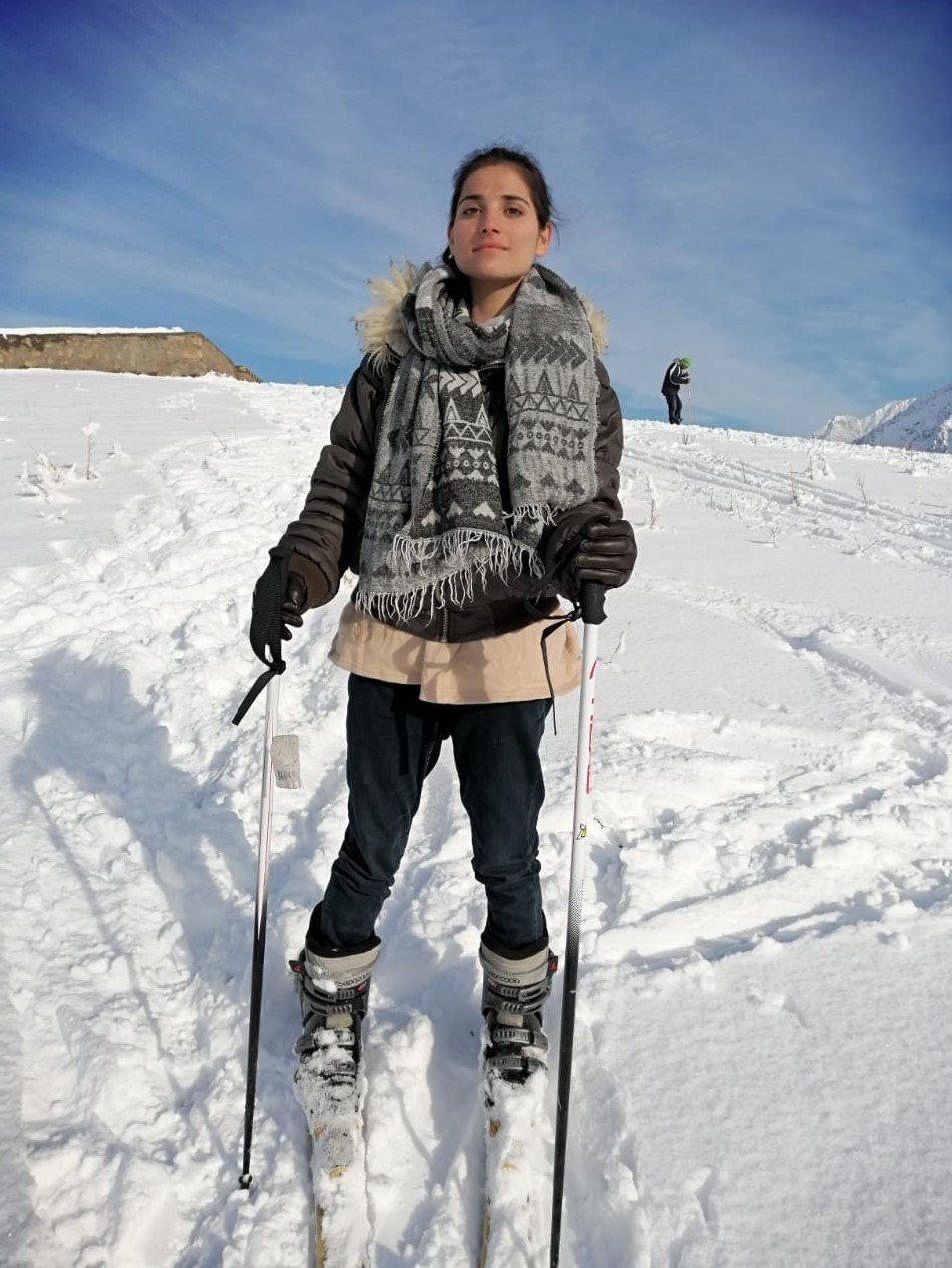 The HMAC has previously organized rock climbing and snow skiing training camps for youth in Chitral.
The organization aims to engage youth in healthy activities, promote tourism in the area and protect wildlife, for which the organization has been active for the past few years despite scarce resources, lack of interest by the government and other difficulties.
Asif Murad said Chitral could be promoted as a popular sport for 'snow skiing', which would promote winter tourism in the area.
He is also committed to conducting such activities in the future.