Over 80 short films, 12 music videos, 28 short documentaries, and 20 animated films were showcased at the third edition of the Asia Peace Film Festival.
Lahore: Iranian filmmakers earned accolade at the Asia-Peace Film Festival (APFF) that concluded on November 23 with a call for joining forces to celebrate diversity and promote regional peace through cinema.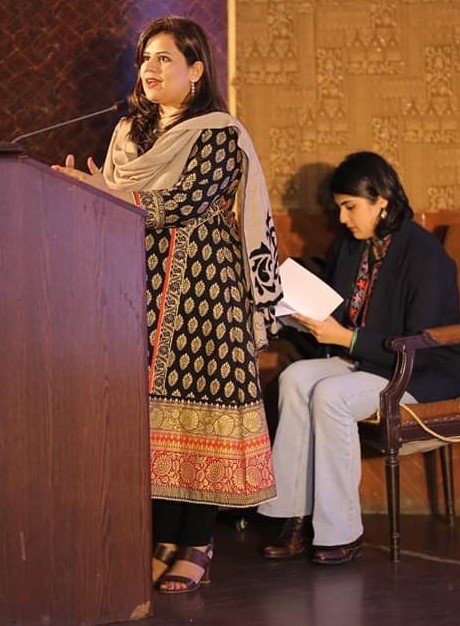 The theme of the three-day event was 'Global goals — the story begins at Home' to celebrate the lures of the syncretic city of Lahore.
"The basic aim of the event was to showcase best works and to build a narrative of peace by engaging youth in creative activities" the APFF Director, Communications and Partnership, Ashraf Kakar said.
"The festival also aimed at rejuvenating Lahore and connect creative people, especially youngsters with the Asian region's creative community to celebrate the lyrical lures of the city highlighting its cultural and historical identity as a 'syncretic center' of Pakistan," he said.
This year, 89 short films, 12 music videos, 28 short documentary, and 20 animated films were presented. These films were shortlisted from over 150 films submitted from around the world and screened at the third edition of the festival held at the Punjab Institute of Language, Art, and Culture (PILAC), he added.
The judges, participants, and spectators came from over 30 Asian countries.
Awards
Four best works were adjudged and given awards during the event, Mr Kakar said.
O father, directed by Mahmood Sharif from Iran won the best short film award, At Home, directed by Arjanar Rebeta from the Philippines won the best documentary award, 'Pet Men', directed by Marzieh Abrar Paydar from Iran won the best animation award and Scars Left Behind, directed by Eren Ozsan from Turkey won the best music video award.
Jawad Sharif's Indus Blues, a documentary that has won awards abroad for its depiction of fading folk musical art-forms in the region was screened on the last day of the festival including a performance by Sarangi maestro and cast member Zohaib Hassan.
The festival had a special screening of the short film 'The Elephant Bird' by Iranian filmmaker Amir Masood Soheili.
The festival also screened films from the best of Al-Nahj International Film Festival (Iraq) curated by the manager of the festival Hasanain Al Hani.
During a policy dialogue, noted personalities including filmmakers, artists and academicians participated in four brainstorming sessions on different themes of peace, social justice, art, culture, and heritage during the conference and how to revive parallel cinema.
Moreover, film production master classes were conducted by Mahera Umer, Jawad Sharif, Zafar Meraj and Ashraf Kakar on fundamentals of filmmaking.
Director-General of Punjab Institute of Language of Arts and Culture (PILAC) Saman Rai was the chief guest of the grand finale who distributed award among winners and reiterated its support for the promotion of cinema culture in Punjab.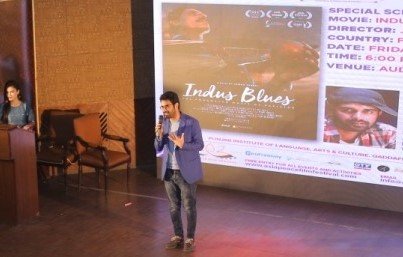 On the sidelines of the festival, film production classes will also be held for filmmaking students and learners from public and private universities.
Asia-Peace Film Festival (APFF) is a consortium of film entities from Asian countries. Since its inception in 2017, APFF has been a platform for new work from established filmmakers and discoveries from emerging voices in short film, documentary, animation and music videos.
The APFF's first edition was organized in Islamabad to commemorate World Peace Day, followed by Karachi edition that was organized in 2018 with the theme "Karachi Sab Ka" (Karachi for everyone).
Recently APFF Quetta edition wars organised under the theme "Creative Quetta".
APFF Islamabad, Karachi and Quetta editions hosted more than 75 international delegates, artists, filmmakers, directors, producers and faculty members from Asian countries and attracted a number of national celebrities and young filmmakers to benefit from a unique gathering of creative community spreading the message of peace through cinematography, Mr Kakar concluded.