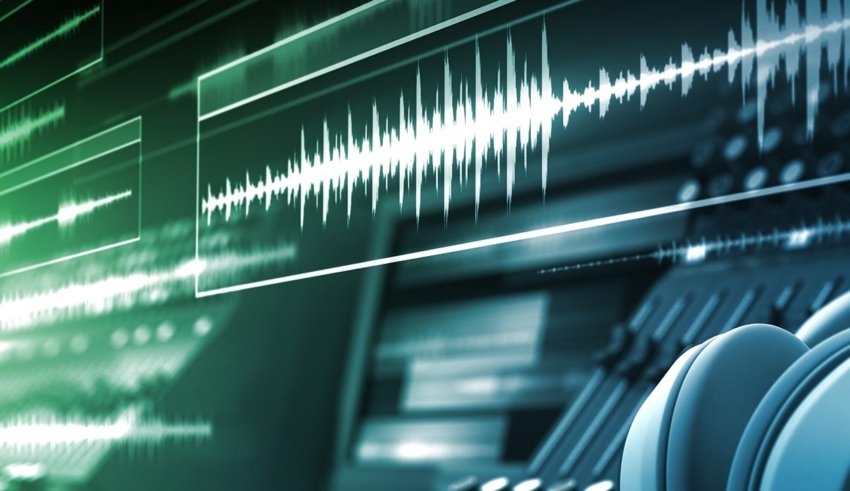 ---
By News desk
---
Investigative journalist Umar Cheema has claimed that the storm of audio leaks does not seem to be abating as there is a threat of more coming in the next few days.
Commenting on the suo moto notice taken by the supreme court over the delay in Punjab and KP by-polls, Umar quoted SC judges Justice Mansoor Ali Shah and Justice AtharManullah as saying that 'audiotaping is an unethical activity that shouldn't be done, but judges also need to watch their conduct.
Speaking to senior journalist Azaz Syed in his V-log on a YouTube channel, Umar Cheema said some audio leaks have already surfaced and there is a threat of more coming in the next few days.
"The upcoming leaked audio tapes will have both past and present recordings."
He stated that there are records of conversations between serving and former judges with irrelevant individuals about various cases.
During the hearing, the recent leak of former Punjab Chief Minister Pervez Elahi's conversation with Justice Syed Mazahar Ali Naqvi also came under discussion, on which the larger bench agreed that the audio taping should not be done, but Justice Mansoor Ali Shah and Justice Athar Minullah said that it is true that such a thing should not happen, but judges also need to watch their conduct.
The journalist said that the discussion held inside the court could not lead to any conclusions, as neither an explanation could be given to justify the act of audiotaping nor could the act of 'breach of conduct' be defended.
He said that under the Right to Information Act, when an organisation is asked for information, they apply the 'harm test' and examine whether there would be more benefit or harm by making the details public, adding that the judiciary should take some strict action in this regard.
Referring to the wiretapping tribunal established in the United States, Umar Cheema stated that such a tribunal should be established so that all authority and power are not concentrated in the hands of one person. They must be held accountable somewhere, he added.
Azaz Syed said, "I think whoever makes the disclosure, whether it is in the judiciary or the administration, there must be a law to protect him. There must be a 'Whistleblower Protection Law'."
---
Courtesy: Naya Daur Media