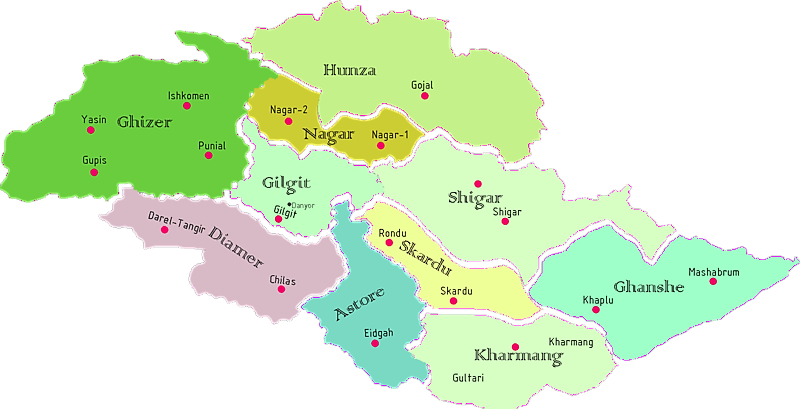 Govt to table the proposed GB 2019 Act in upcoming session of the lower house of parliament: NA body told
 ISLAMABAD: The government will table the proposed reforms bill for Gilgit-Baltistan in the upcoming National Assembly session for debate and approval, reported APP, the state-owned news service.
It was revealed by the state minister for Kashmir and Gilgit-Baltistan Amin Gandapur during the maiden meeting of the National Assembly Committee on Kashmir and Gilgit-Baltistan. The meeting that was chaired by MNA Rana Shamim Ahmed Khan.
The junior minister apprised the committee that it was the longstanding demand of the people of Gilgit-Baltistan to introduce political and administrative reforms in GB through an act of parliament to end their miseries.
"The reforms had been finalised with the consultation of all the stakeholders" he further said.
Responding to a question from a member, Gandapur apprised the committee the foreign office and other stakeholders had opposed declaring GB as provisional province of Pakistan as they felt that this could affect the Kashmir cause.
When asked whether GB people would be given representation in the parliament, the state minister said if GB was not being given provisional provincial status, how GB people would have representation in the parliament of Pakistan.
He said GB people were availing subsidies and making the region as province might end these facilities.
Secretary Ministry of Kashmir Affairs and Gilgit-Baltistan informed the committee that a 50-bed cardiac hospital and a medical college are under-construction in Gilgit.–APP