Poverty-stricken people and their livestock are prone to danger of avalanche, starvation due to unprecedented snowfall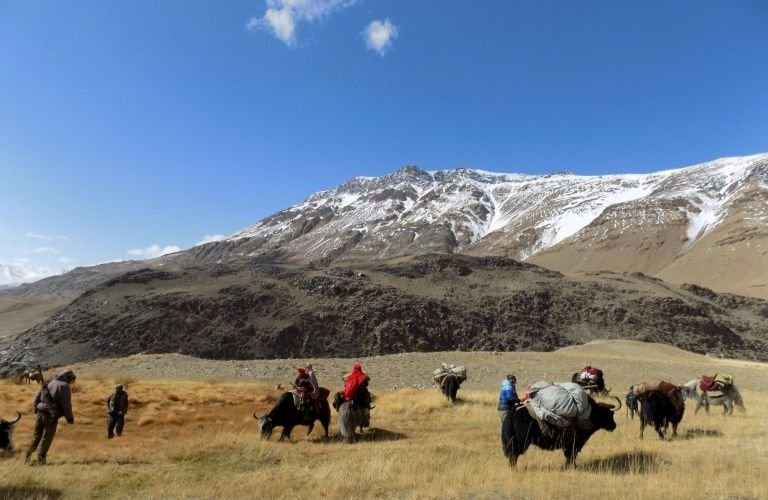 Тhe people of Wakhan and Pamirs, the impoverished regions of Afghanistan and Tajikistan are facing host of problems due partly to inaccessibility, lack of facilities as well as climate change effects.
Many precious lives are lost due to lack of health facilities event for treatment of minor preventable diseases and inaccessibility to the nearest health units in Ishkoshim, the district capital of Gorno-Badakhshan aunomous region, Tajikistan and Faizabad, Afghanistan. People have to travel all the way from Wakhan and Pamir to reach the nearest health facilities.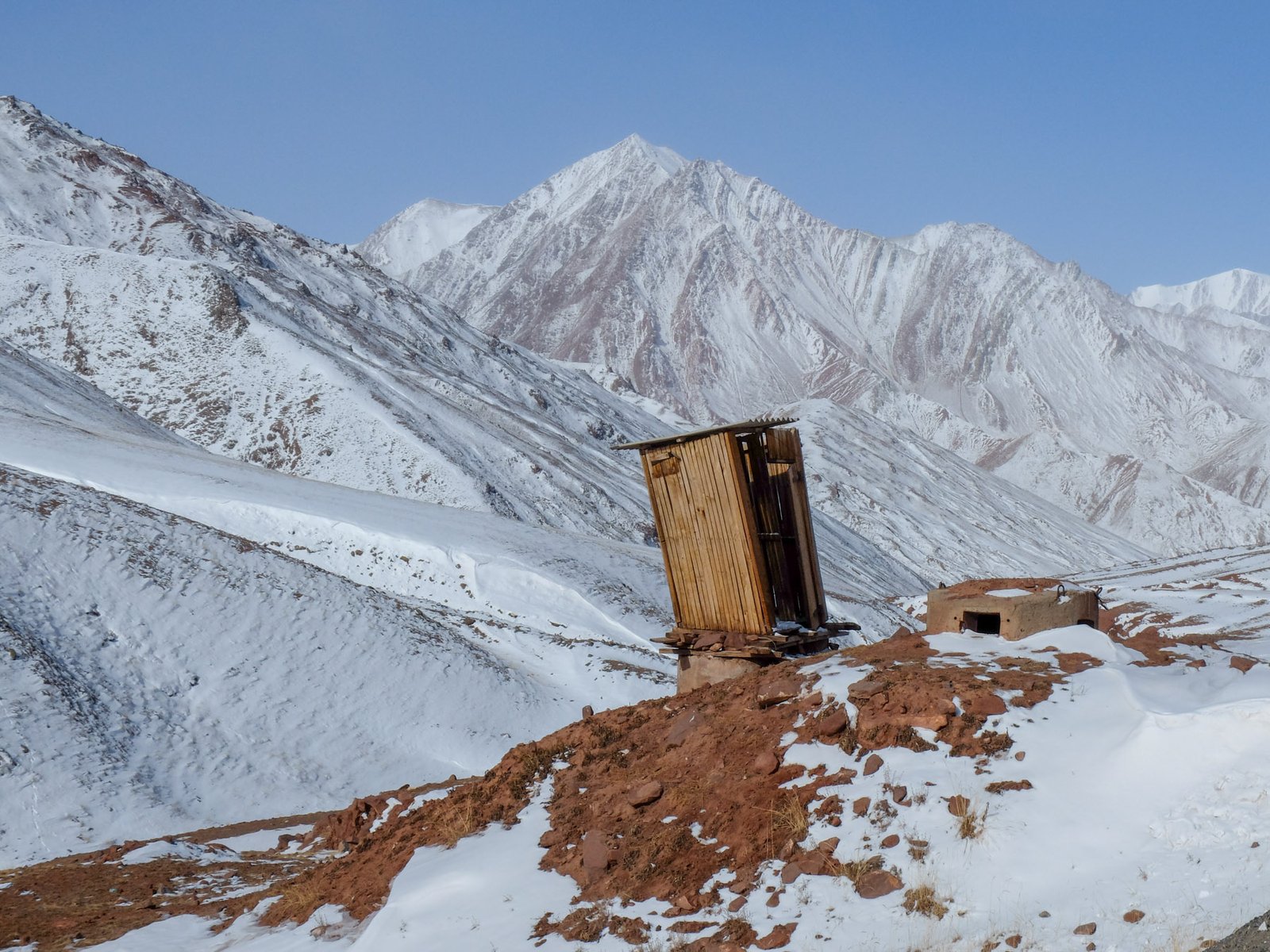 An outbreak of diseases, shortage of food items and fodder for livestock are feared again in the two regions due to heavy and prolonged snowfall in the high mountainous regions known as "roof of the world" putting the lives of the inhabitants and their livestock at risk.
Thousands of yaks, sheep and goat died in 2016 due to heavy and prolong snowfall adding to the economic woes of the poverty-stricken people.
A crisis-like situation is feared to develop in the two regions as they are almost disconnected from rest of the world. Livestock being the only source of income mainly in Upper Wakhan and Pamirs are facing starvation due to shortage of fodders.
Many households are prone to danger of avalanche. This year too, at least five people were killed in avalanches in the Ishkoshim district of the Gorno-Badakhshan region, on January 17, 2019.
The tragedy of 2010 is still haunting them when 20 members of a family were killed and the whole village was swept away by an avalanche in Suliman at Nireez town of Wakhan.
In August 2002, 24 people died and 70 homes were destroyed after a landslide hit Roshtkala District.
The entire Gorno-Badakhshan Autonomous Province (GBAP) is prone to various natural disasters, reported IRIN. From time to time big parts of the mountain fall down on the villages or landslides and avalanches happen.
People have urged the government and international agencies to provide them with relief and compensation for the loss of their livestock.
There is a need to introduce life insurance scheme for the people as well as for their livestock in Badakhshan and Wakhan. The livestock are killed by predators like wolves, snow leopards, brown bears and diseases.
This will ensure better conservation in the Wakhan National Park.
According to an environmentalist, the Pamir region faces a crisis of food insecurity, and this has also put up a negative impact on the environment as well. The famous Pamir trees are being cut for supporting the livelihoods of the people, and with the clearing of vegetation there is a loss of soil as the areas are exposed to sun, rain, and wind.