A girl in traditional Tajik clothes dances at the opening ceremony of a new tourism centre in the Pamir Mountains of Eastern Tajikistan. Photo by Christopher Wilton-Steer
On a trip covering over 40,000 kilometres (25,000 miles) across 16 countries, photographer Christopher Wilton-Steer captures stunning images of cities, landscapes and people along Silk Road, the ancient historic trading route.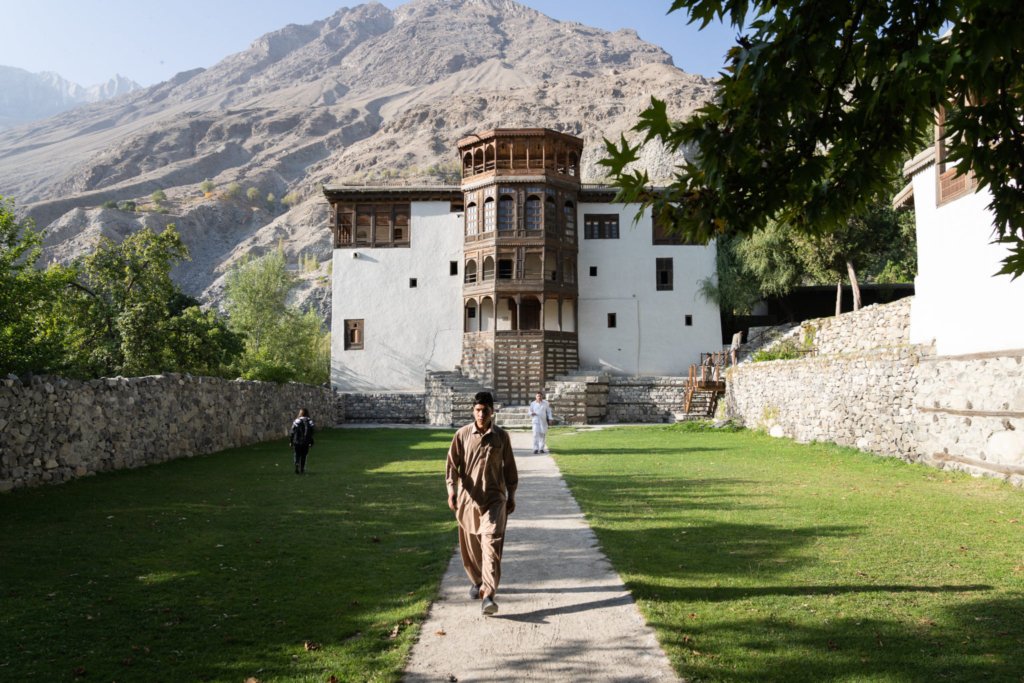 "I set off on my dream journey from London to Beijing in the halcyon days of 2019. It's a trip that seems unimaginable today. Travelling overland, I wanted to experience the transitions between cultures, to understand more about what connects us. I was also interested to see the legacy of exchange along the Silk Road trade routes that once connected China with the west," writes the London-based travel photographer Christopher Wilton-Steer in a photo essay published in The Guardian newspaper. He is Head of Communications at Aga Khan Foundation UK.
The photographer travelled overland from London to Beijing to document the historic Silk Road as it looks today. His journey took four months, covered 40,000 kilometres and sixteen countries, and yielded some 50,000 photos. He selected about 160 of them now on exhibit in Granary Square, London, from 8 April through June 16, 2021.
"My first major stop was Venice. The city is full of influences brought there by its many and varied visitors, especially those from the east. You can see these in the domes of Saint Mark's Cathedral, which evoke the medieval minarets of Cairo, and in Renaissance masterpieces with their brilliant blue pigments – produced from lapis lazuli mined 4,000 miles away in northern Afghanistan and brought to Venice along the Silk Road."
For accessing the complete photo essay click here.