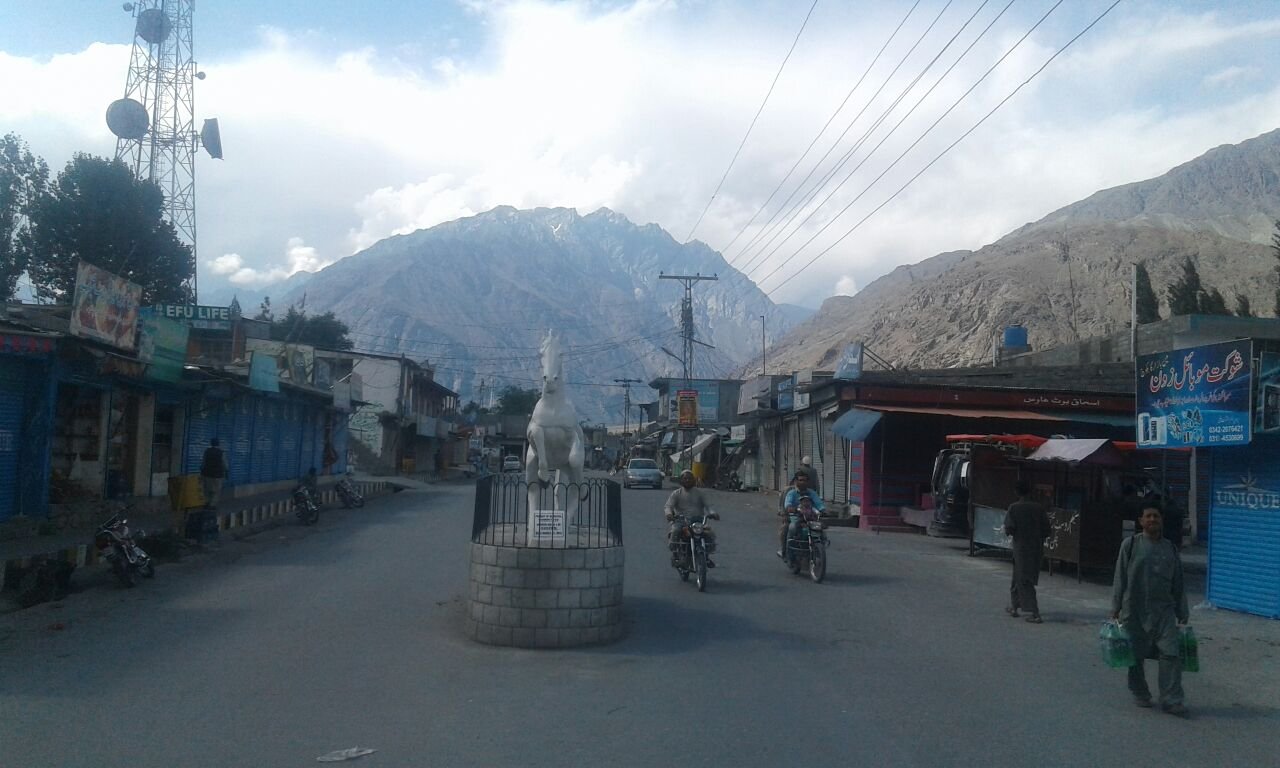 Noor Akbar Gohar
GAHKUCH (Ghizer District), July 13: Complete shutter-down strike was observed by traders here on Thursday against frequent prolonged power outages.
The call for the shutter down strike was given by the Gahkuch Bazaar Committee. It has become a norm of the day that people are subjected to unscheduled power outages for long hours, a trader told the High Asia Herald.
Gahkuch, the district headquarters, is the worst-hit town where load-shedding is enforced frequently and for long hours. At times it continues for 48 hours.
"The strike was very successful as all shops in the main markets including DC Chowk Market, Nisar Plaza, Ghora Market, tandoors, vegetables and fruit shops remained shut throughout the day," Haji Khan, President Ghizer Traders Association, told the High Asia Herald.
The traders were compelled to go on a strike as we were under immense mental and economic stress due to power outages for long hours.
The traders postponed the strike for a week after holding a meeting with the district administration officials, he added.
We will resume the strike if our demands were not met withing a week, Khan warned.
The officials assured the traders that the issue of load-shedding will be resolved soon.
They also assured the traders that the Executive Engineer Tajdar Alam will be transferred within a week who, according to the traders, was responsible for the power mismanagement.
Traders and common people are perturbed but cannot come on the roads fearing a crackdown by the administration on peaceful protests, a trader told this scribe requesting not to be named.
The police misuse draconian laws such as Anti-Terrorism Act (ATA) against the people for exercising their fundamental right to freedom of expression.
The traders and people blamed the incompetent staff, mismanagement and poor maintenance on the part of the water and power department for the load-shedding.
"It is sheer incompetency of the power and water department officials, not the shortage of electricity," Khan said.
Although a number of power projects have been initiated in the district, delay in construction work is aggravating the problem and compounding the woes of the people, an official of the water and power department said.