Will the reopening of tourism in GB provide some relief or has the pandemic made the future of tourism more uncertain, questions 
As the country reels under a pandemic, tourism in Gilgit-Baltistan has been hit particularly hard. The prime minister announced the reopening of tourism, hoping it will provide some relief. But was the solution too simplistic in its haste?
I's rare to see Karimabad so quiet this time of year. In a video posted by popular Instagram account @IncredibleHunza, the cameraperson walks through the uncharacteristically still streets of one of Hunza's most visited neighbourhoods. To see a popular tourist destination without swathes of people during peak tourism season is the dream. But this is no dream scenario.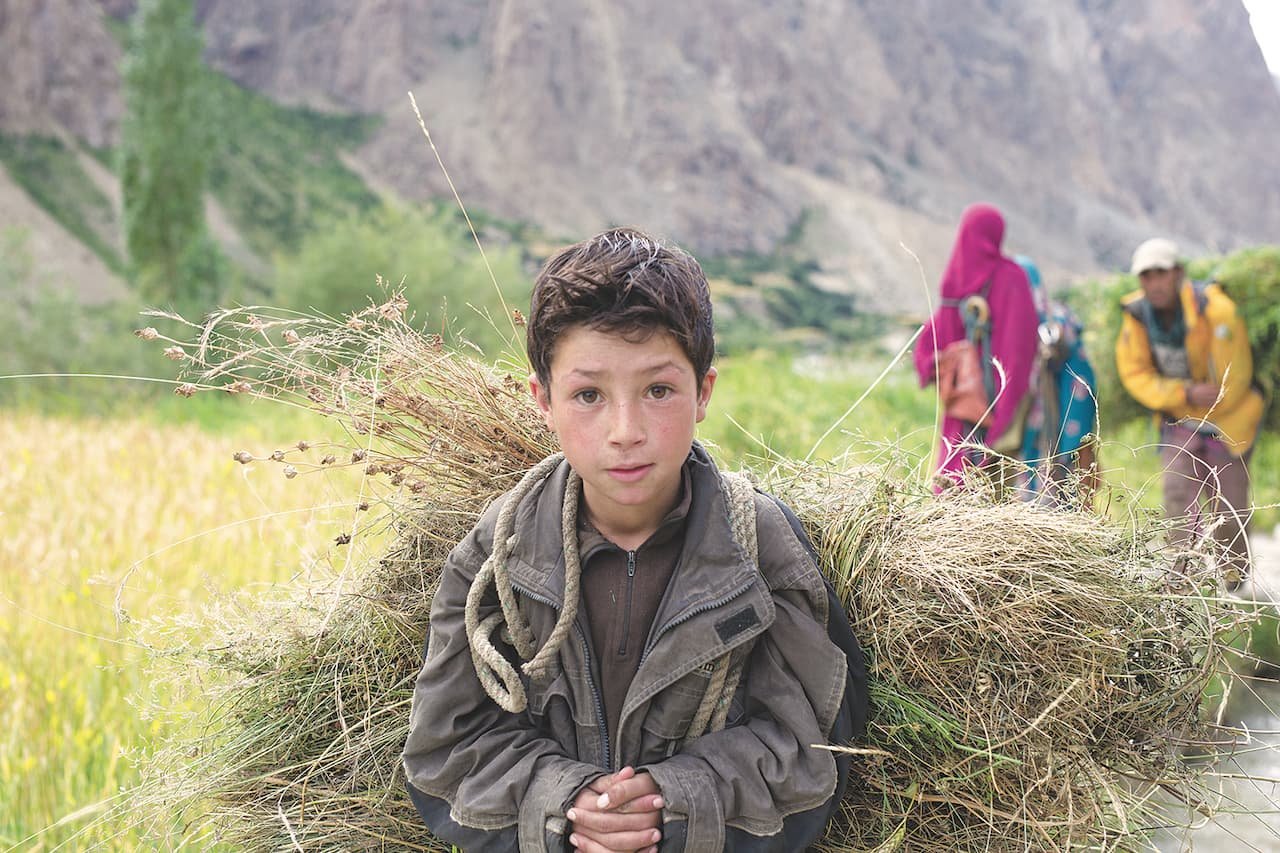 A local boy pauses work to smile for the camera Amna Zuberi
Soon one notices the closed shops. The guesthouses without the guests. And clothes hanging idly with no customers at the usually bustling market.
Karimabad looks like a ghost town. For accessing the complete feature click here.